Ability Path
Item Choices
Threat Meter
Threat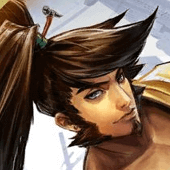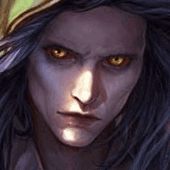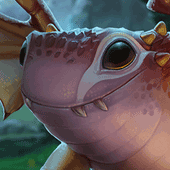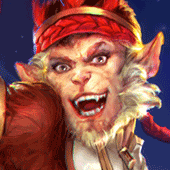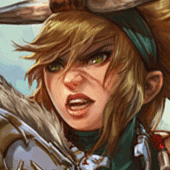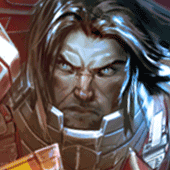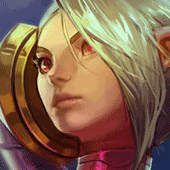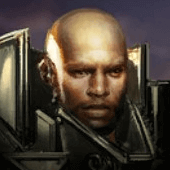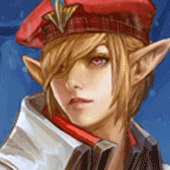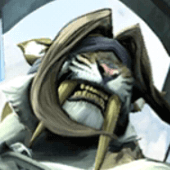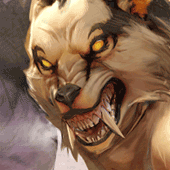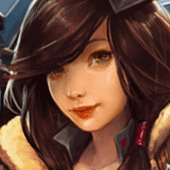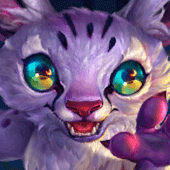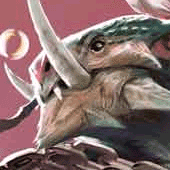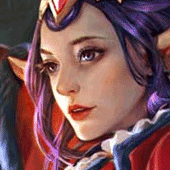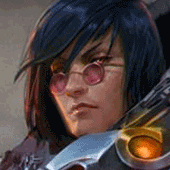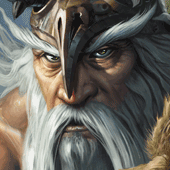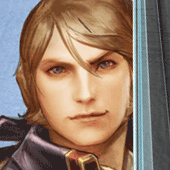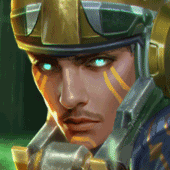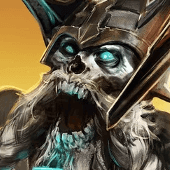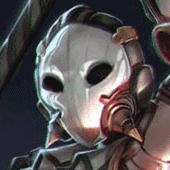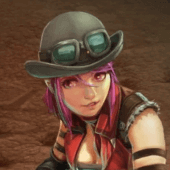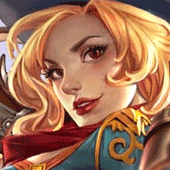 Show all
Threat
Hero
Notes

1

Adagio
He is not much of a threat to you but he is very annoying and he can heal his allies. Use X-retsu on him and wipe out his entire team with your team's help and then gank him.

1

Ringo
If you have problem killing Ringo, you need to go back to genin ninja training. Jokes aside, if he build Slumbering Husk and high damage, get invisible right after you use X-retsu on him, hide in brush, then reappear with an X-retsu and Kaiten. His ULT can be reflex blocked.

1

Samuel
Not much to say but remember to dodge his sleep ability. He can use his A to find you, do not ignore his Drifting Dark. Try avoid it if possible.

1

Skaarf
Dodge his goop and he's done. When he is chanelling his ULT, he will gain fortified health, do not attempt to nuke him down unless you are cobfident you can kill him, or his teammates are away.

1

Ozo
He is a tank. He cannot kill you. However, when he has his ULT ready, be ready to seek protection or stay away from other enemies.