Gwen
Build: WP Burst Gwen
Ability Path
Item Choices
Threat Meter
Threat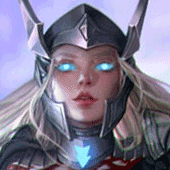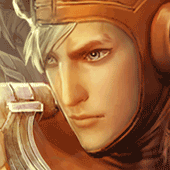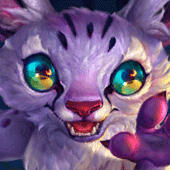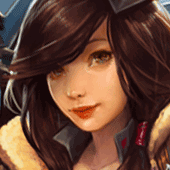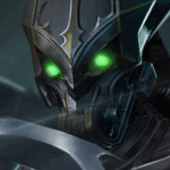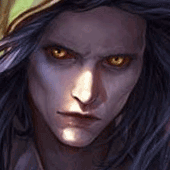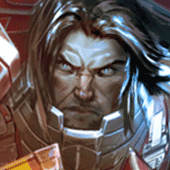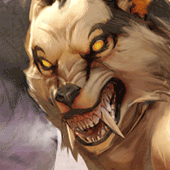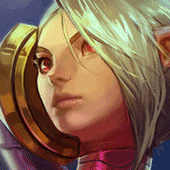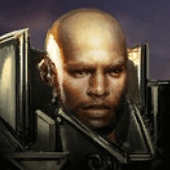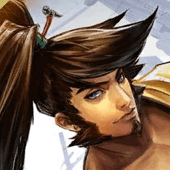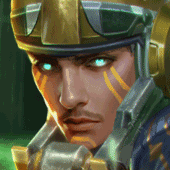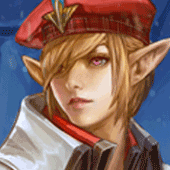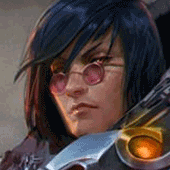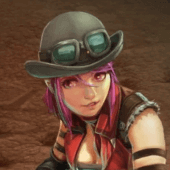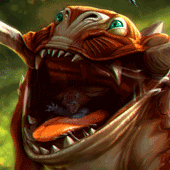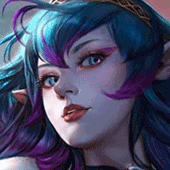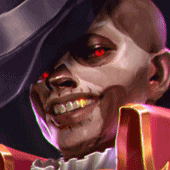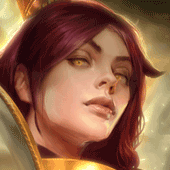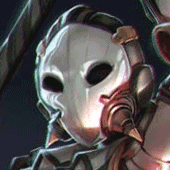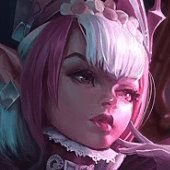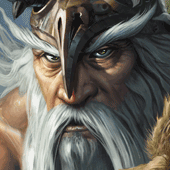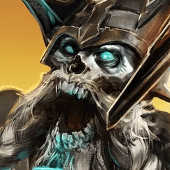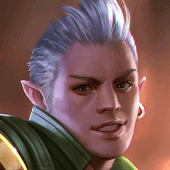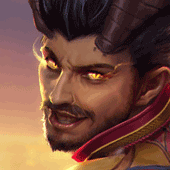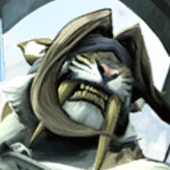 Show all
Threat
Hero
Notes

0

Varya
Keep track of when she uses her (B). Run out of range of her (A) and don't stop moving when she ults.

3

Vox
Don't stand behind minions or allies marked by him, and you can easily burst him down quickly with Aces High.

3

Flicker
Be careful of his Passive and ulti stealth. Other than that just run out of his (B) and (A).