Ardan
Build: Guardian Ardan (Patch 2.0), by Kal6
Ability Path
Item Choices
Threat Meter
Threat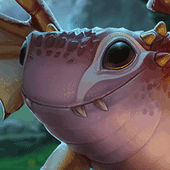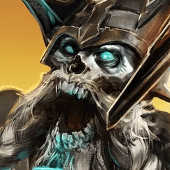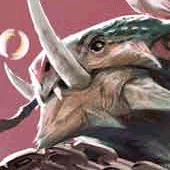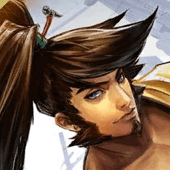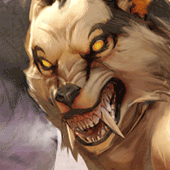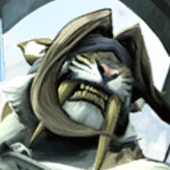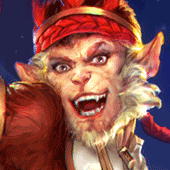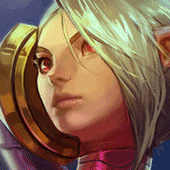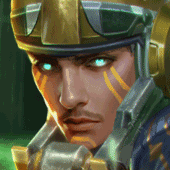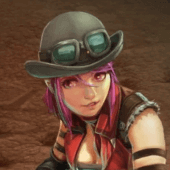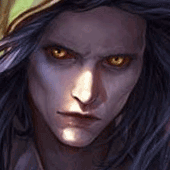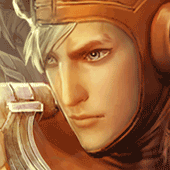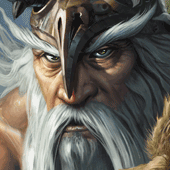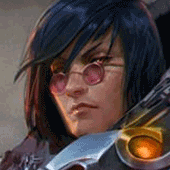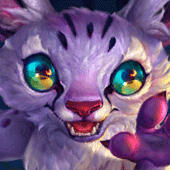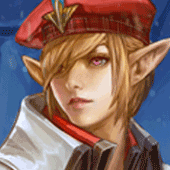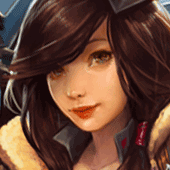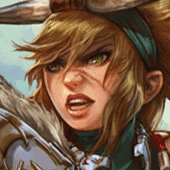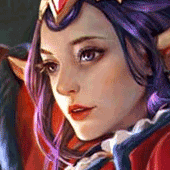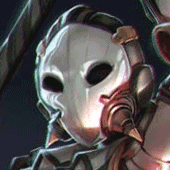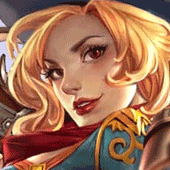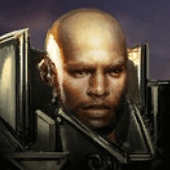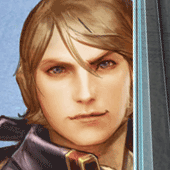 Show all
Threat
Hero
Notes

0

Skaarf
Don't underestimate him but you shouldn't have a problem getting an early lead on him.

0

Taka
Weak early game, nothing to worry about if you use vision.

1

Krul
Infamous for his weak early game. You really want to buy atlas and get a lead on this guy, which shouldn't be too hard.

1

Phinn
Another slow start hero, his A does good damage but he doesn't get started until mid-game.

1

Ringo
Weaker early game, not much of a threat when trying to establish an early lead.