Ability Path
Item Choices
Threat Meter
Threat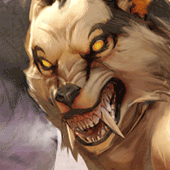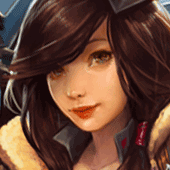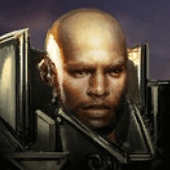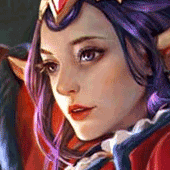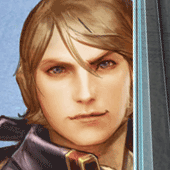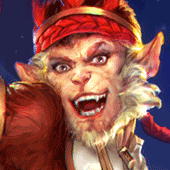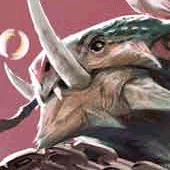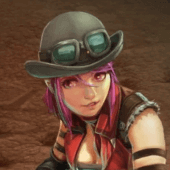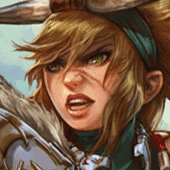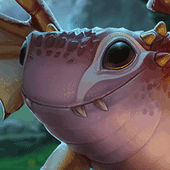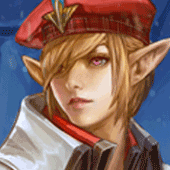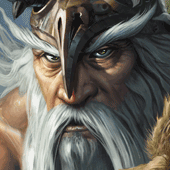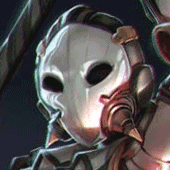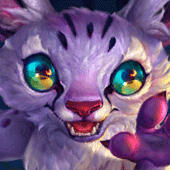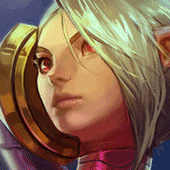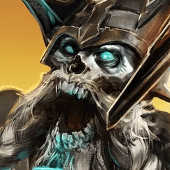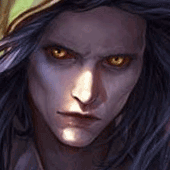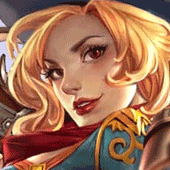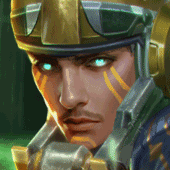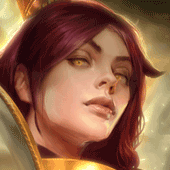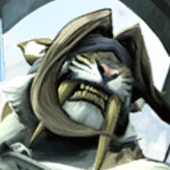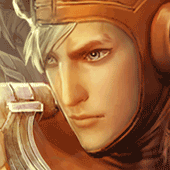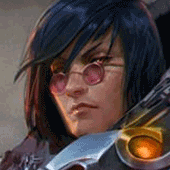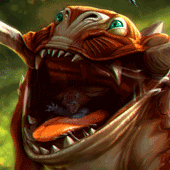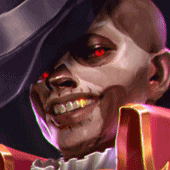 Show all
Threat
Hero
Notes

3

Adagio
You could probably kill him before he does much but his heals/buffs/fire is really annoying. Watch out for that and reflex his ult.

3

Fortress
You can attack so fast it's like his wolves were never there. He's also weak AF and he's just an initiator but his bleed hurts tho just make sure to shank him and run away when he uses his A on you. If his allies chase you, your allies should attack them and protect you. If they don't continue to chase, then it is safe to attack but still be caraeful, if they do, then just continue running and your allies will get free damage on them. Don't focus him and make sure he doesn't kill you

3

Skye
She can't poke you without you poking her back. If she tries to lane, she's gonna get rekt. If she tries to get behind you with her B, ult her. She can't get back to safety. Get armor/shield depending on whether she's going WP/CP. Don't get cath as roam and have roam body block some shots.