Petal
Build: 5v5 CP Jungle
Ability Path
Item Choices
Threat Meter
Threat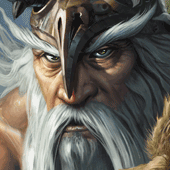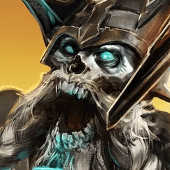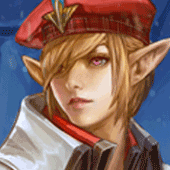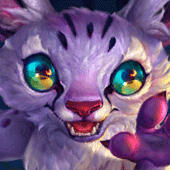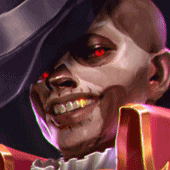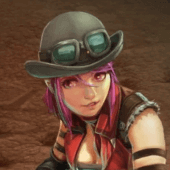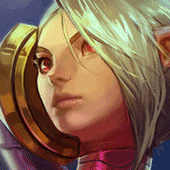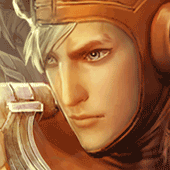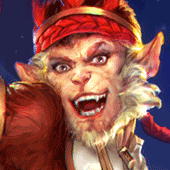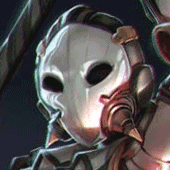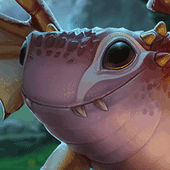 Show all
Threat
Hero
Notes

1

Reim
Reim is easy pickings. He has no real way to get in close to you and no mobility so. Attack him as much as possible.

1

Krul
Krul has a hard time dealing with the munions. Kiting him makes him a joke.

1

Taka
Taka is the same boat as krul. Kite him and let the munions do the work

1

Kestrel
Kestrel just has no good options to fight against you. Harass her as much as possible

1

Flicker
Flicker is kind of a joke to deal with. If he uses his B on you just Trampoline out and let the minions take him out.