SAW
Build: Personal Crystal Build
Ability Path
Item Choices
Threat Meter
Threat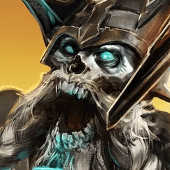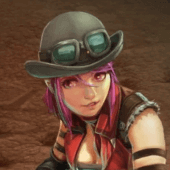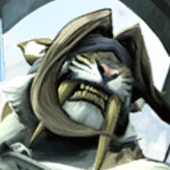 Show all
Threat
Hero
Notes

6

Adagio
A good Adagio is always difficult to beat. Time your shield to negate the stun. Fight on your strengths, your range and your surprise dagger stab

6

Krul
His combo spells death. Make sure to put the surprise on him and not the other way around.

6

Joule
Crystal Joule's ultimate will kill you if you don't have defensive items yet. Most Joule players time their ultimate the moment you activate Suppressing Fire. Watch out for this.

6

Glaive
Don't allow Glaive to be a monster late game and you're good to go. Check his build and apply the appropriate defensive counter.