Ability Path
Item Choices
Threat Meter
Threat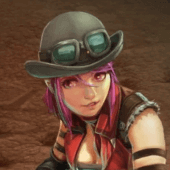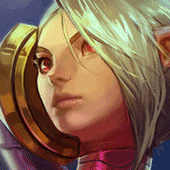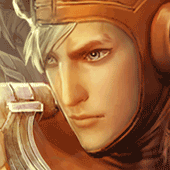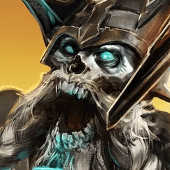 Show all
Threat
Hero
Notes

2

Joule
Quite slow. Attack her first to make her back off. Watch out for her stun and ult.

2

Adagio
Can be quite annoying with heals and buffs. Just bully him and watch out for his ult in teamfights.

2

Petal
Take out her pets ASAP with suppressing fire. She'll be helpless.