Ability Path
Item Choices
Threat Meter
Threat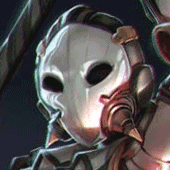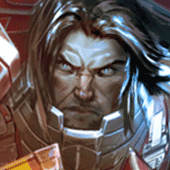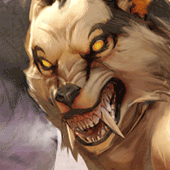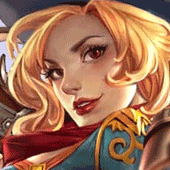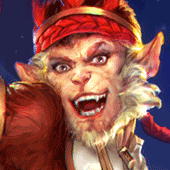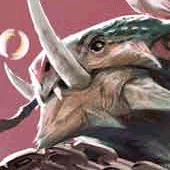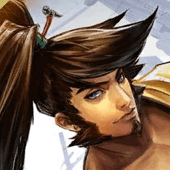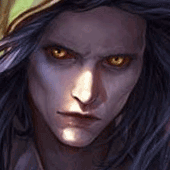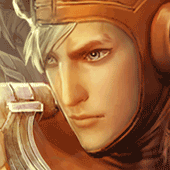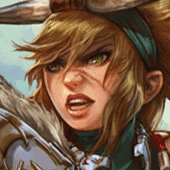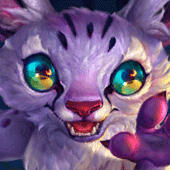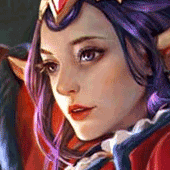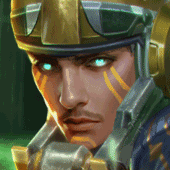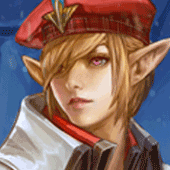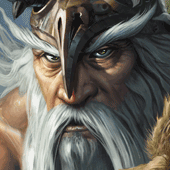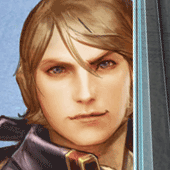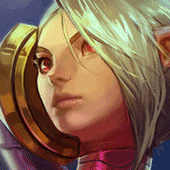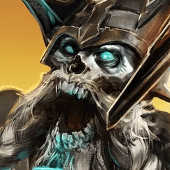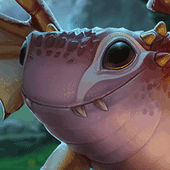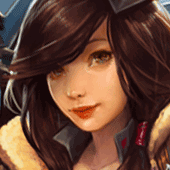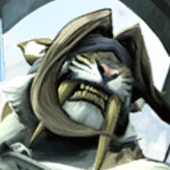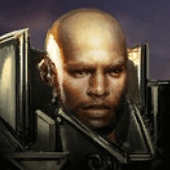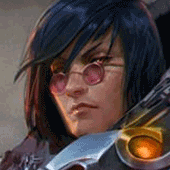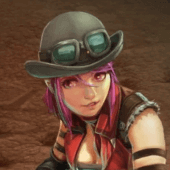 Show all
Threat
Hero
Notes

1

Adagio
Adagio is no problem early-mid to late game, so nothing really bad to worry about here

1

Alpha
Alpha is another one who isnt a threat to you in this build, let her jump on you, Roadie Run out and turn the tide on her.

1

Ardan
Ardan is another target who doesnt deal with being shot at. Most Ardans will run from you once they see your damage output.

1

Fortress
Fortress is not problem at all, he cannot out damage you in this build nor out sustain you.

1

Gwen
Gwen is like a weaker version of sky, she needs to kite to be fuctionable in a team fight so she wont be a tough target.

1

Koshka
Koshka, yet again another champion who will run in terror of you when they jump on you.

1

Ozo
Ozo is nothing but a monkey who needs to be shown what happens when you jump on a guy with a really big gun.

1

Petal
Petal...just open up with Suppressing Fire and youll be good

1

Phinn
Phinn is atank who can screw up his on team by pullng the wrong enemy at the wrong time.

1

Ringo
Ringo cannot out damage you, just sit in his face and show him whos the boss.

1

Samuel
Samuel will do absolutly nothing to you early-mid game, but at the start of the match, do not encounter him, just poke him down with Suppressive Fire

1

Taka
Taka, just pokes in and out of the frey so, if he jumps on you just target him and stand still.

1

Vox
Vox, another kite Carry, just ddo as i have listeed before and dodge him until youve gotten a few items under your belt.