Ability Path
Item Choices
Full build. Order is situational.

Serpent Mask

Sorrowblade

Bonesaw

Atlas Pauldron

Aegis

Journey Boots
Threat Meter
Threat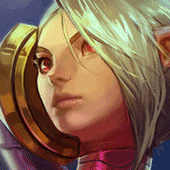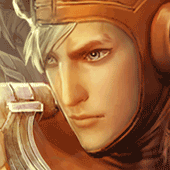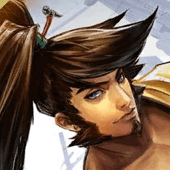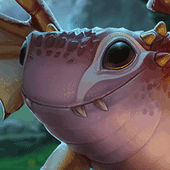 Show all
Threat
Hero
Notes

2

SAW
You can't 1v1 him until late game, but you can out CS him. Play conservative in lane and avoid trades.

2

Celeste
Should be very easy. Harass often and use aggressive tactics. Sit in push and ambush her for kill. Take block early so that her stun is negligible.