Ability Path
Item Choices
Threat Meter
Threat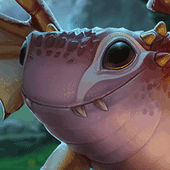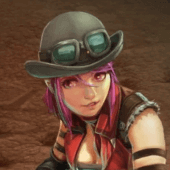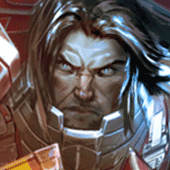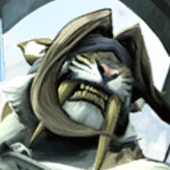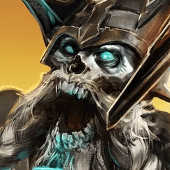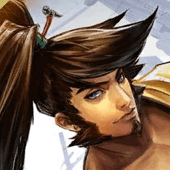 Show all
Threat
Hero
Notes

0

Skaarf
Skarff's perk will devastate you early game. Late game, you will be able to counter her abilities with your lifesteal and damage.

0

Taka
Taka is a pain. His vault can dodge at least 2 explosives and he can escape only to come back harass you. You' need to catch him off guard and burst him down.

1

Joule
Joule can stun you but thats all she can do. Your Eve of Harvest will completely negate her damage, and SF has just has must range as her ultimate. You can't lose to her.

1

Petal
Petal is easy. Line up so you can strike her pets and herself in one SF. Block her ult with Crucible and destroy her with MC.