Ability Path
Threat Meter
Threat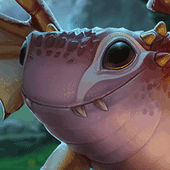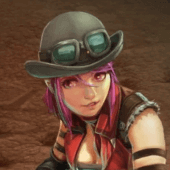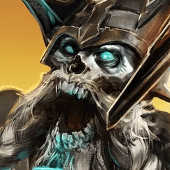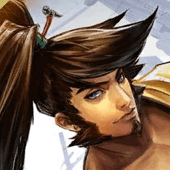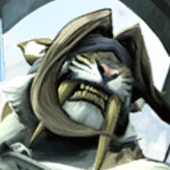 Show all
Threat
Hero
Notes

1

Taka
Taka along with most other heroes, won't be threat to you at all, so unless someone builds a critical strike set on Taka you should be good for the whole game.

1

Skaarf
Skaarf may be dangerous in the early game, but since you will be dealing more damage than him, he will most likely run to get help, which leaves the lane open for pushing.

1

Koshka
Just like Taka, just watch out for a powerful crystal build on her and she'll be mincemeat in no time.