Ability Path
Item Choices
Threat Meter
Threat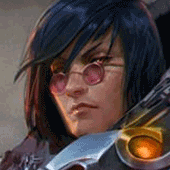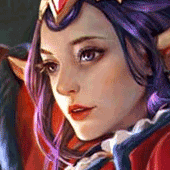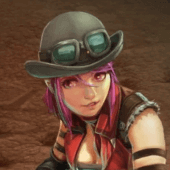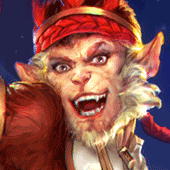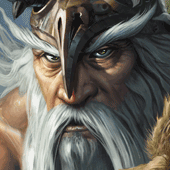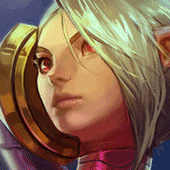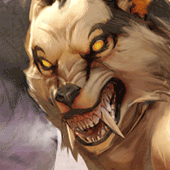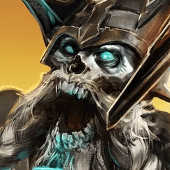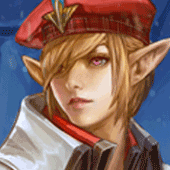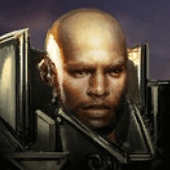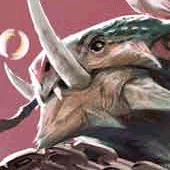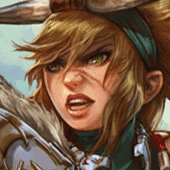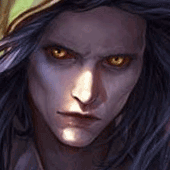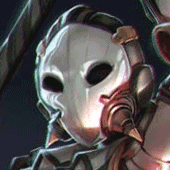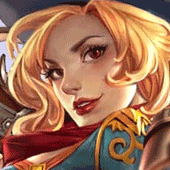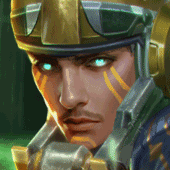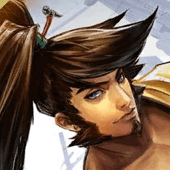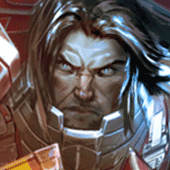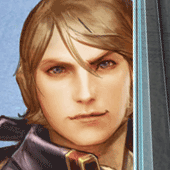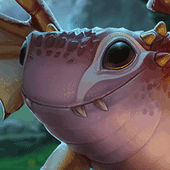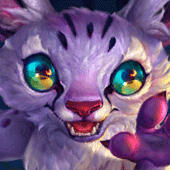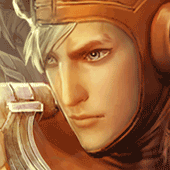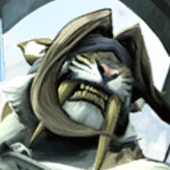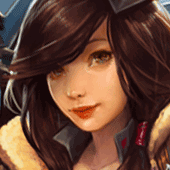 Show all
Threat
Hero
Notes

2

Adagio
Adagio has little crowd control that can actually affect Samuel. The only thing you would have to worry about is getting too close and getting slowed by his Gift of Fire. His ult isn't much of a threat because Samuel is ranged and should keep his distance in general

2

Baron
Baron is slow and really easy to deal with. In fact, if there is ever a Baron, get a Shatterglass to clean him up.

2

Lyra
Lyra can only slow you and teleport herself and her team in front of you. The process of which that happens is rather slow so you should be fine. Make sure to keep moving because she'll be rooted in place when she activates her arcane missile.

2

SAW
SAW is very slow and his Suppressing Fire roots him to the ground. Keep distance from him and you can just use your Malice and Verdict without your Drifting Dark to kill him.