Krul
Build: Kick Ass Krul
Ability Path
Item Choices
Threat Meter
Threat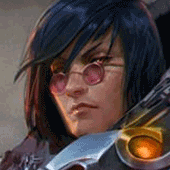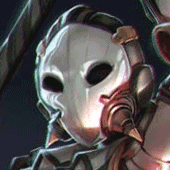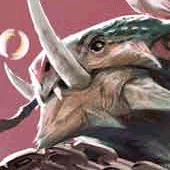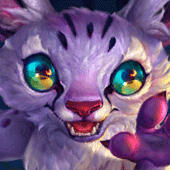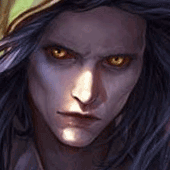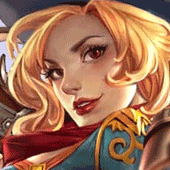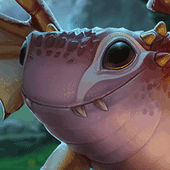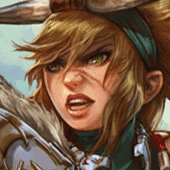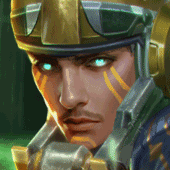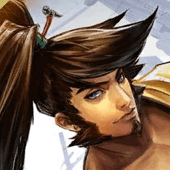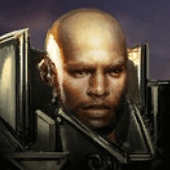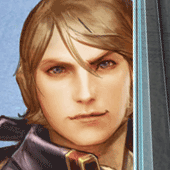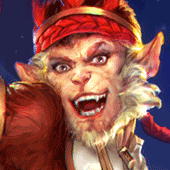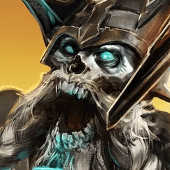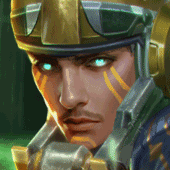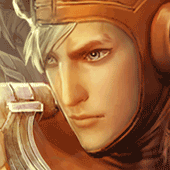 Show all
Threat
Hero
Notes

1

Baron
Long range is annoying but doge his abilities and slow him and he is no more threatening than (insert something non threatening).

1

Alpha
Easy kill she will come to you thinking she can not die. OH how wrong she is. make sure to kill her whilst she is regenerating or this bug is comin back.

1

Petal
If anyone plays as this little creep just kill the little flower loving hippy he wont even deal damage most of the time. Watch out in team fights take her out first.