Phinn
Build: Mass Protector Phinn
Ability Path
Item Choices
Threat Meter
Threat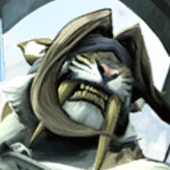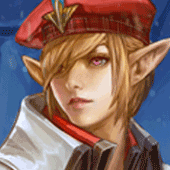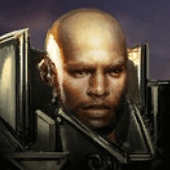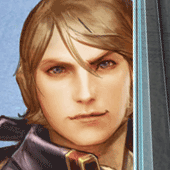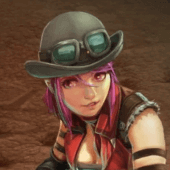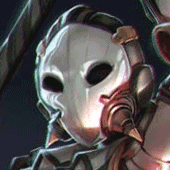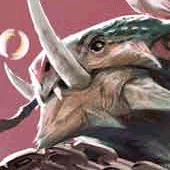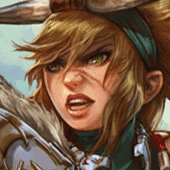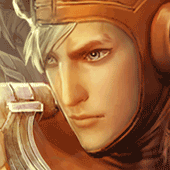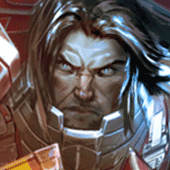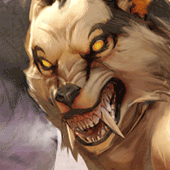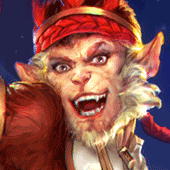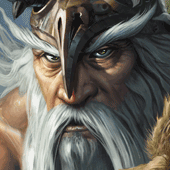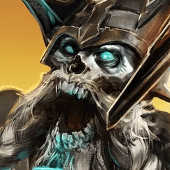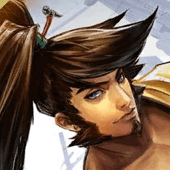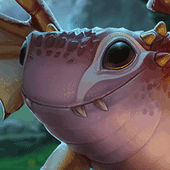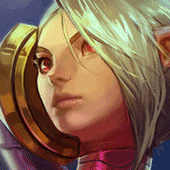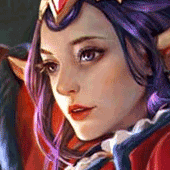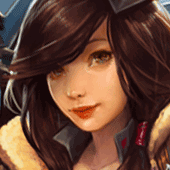 Show all
Threat
Hero
Notes

1

Glaive
Glaive. He has a hard time killing you in the first place and if Glaive does try to "flee the scene" use (Ability B) or (Ability C) depending on how far he has already gotten to put him back into the mess.

1

Kestrel
Let's keep it simple. KEEP HER CLOSE. The closer she is to you, the better off you are.

1

Lance
Lance is bad at defeating Phinn because he relies on stun damage which Phinn is immune to you. Best way to defend him is keeping him close to you.

1

Petal
Petal's only defense is her minions which you can take out easily with Phinn's (Ability A)

1

Taka
Taka can't do a bunch of damage to you. If Taka vanishes, use (Ability B) quickly so he can't escape then use (Ability C) if you have it to get him back into the fight.