Ability Path
Item Choices
Threat Meter
Threat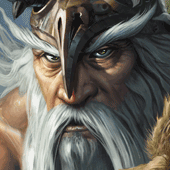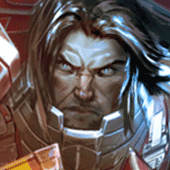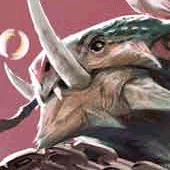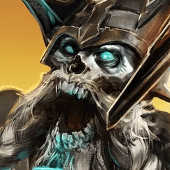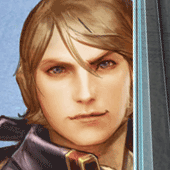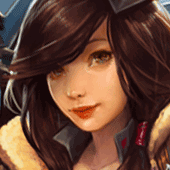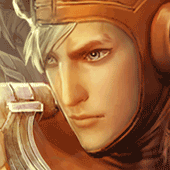 Show all
Threat
Hero
Notes

1

Reim
Reim is easily kited and with this build your Sonic Zoom will be on a low enough cooldown to dance around his spires.

1

Ardan
Arian is an easy target to bounce off. Use reflex block to get out of the gauntlet.

1

Phinn
Phinn is a godsend. He is perfect for bouncing off of and is very slow. Phinns tend to build a ton of health which aftershock shreds.