Ozo
Build: "The Teamplayer"
Ability Path
Item Choices
Threat Meter
Threat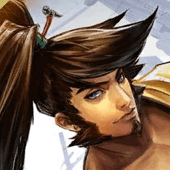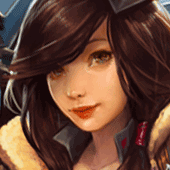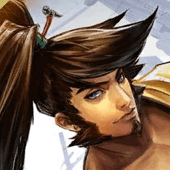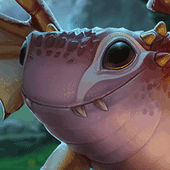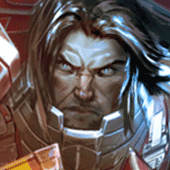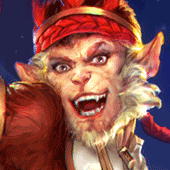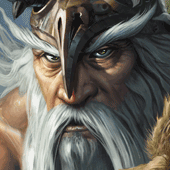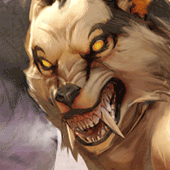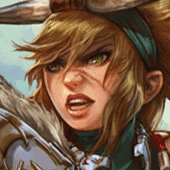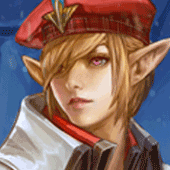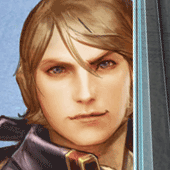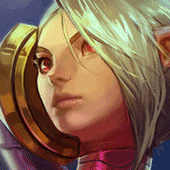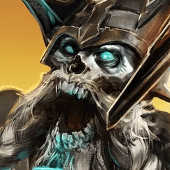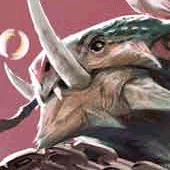 Show all
Threat
Hero
Notes

0

Ringo

0

Skye
Fast and agile hero. Though to get close by. use Bangarang

0

Taka
As Ozo is a chaser, It's a problem when Taka goes inivisble

1

Petal
Doesn't even see you comming. Due the agile movements of Ozo, Petal's Bugs are to slow. You can even use them to get closer to Petal als shown in the GIF's below.