Lance
Build: Sorrow Support SAVAGE
Ability Path
Item Choices
Threat Meter
Threat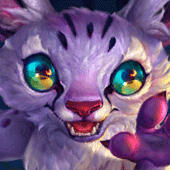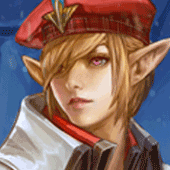 Show all
Threat
Hero
Notes

10

Flicker
A stealth hero. Be sure to counter with more scouts and flares! And be sure that by the time he unlocks his ultimate you have the map pretty well covered! Watch the lane though since Flicker's like to harass your carry and take advantage of the closely neighboring brush.

10

Kestrel
Only her in cp build should you worry about her stealth. But flare for those mists left behind from her camo in both builds.

10

Taka
Taka is another stealth hero but he does a hit and run tactic with his c then a. When he uses them though he's rendered useless and that's why he uses his b to get away. Don't let this happen. Flare his path and possible paths he might take and expose him. Use your root to put him in place then stun him.