Lance
Build: All you need to know about Lance
Ability Path
Item Choices
Threat Meter
Threat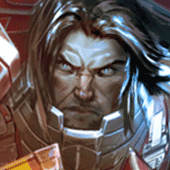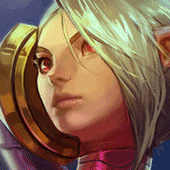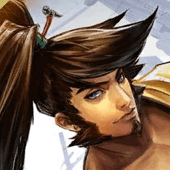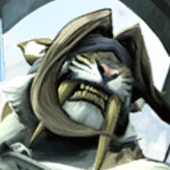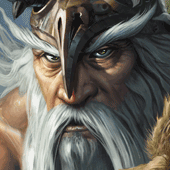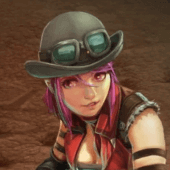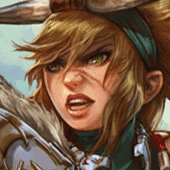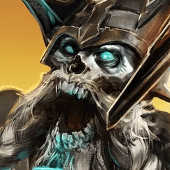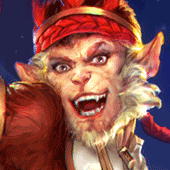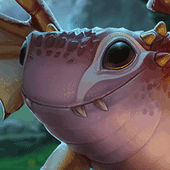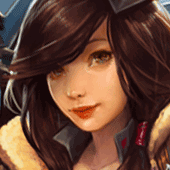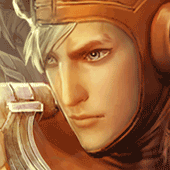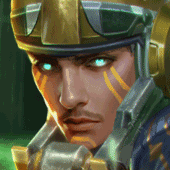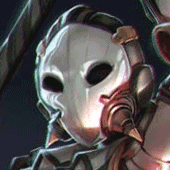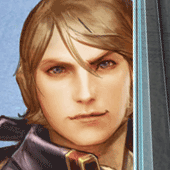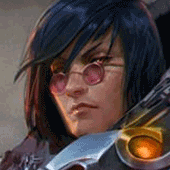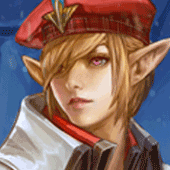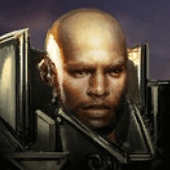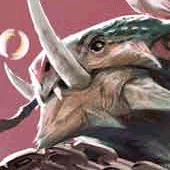 Show all
Threat
Hero
Notes

2

Ardan
As a roamer he shouldn't be much of a threat. If he drops his Gauntlet, you can use your Gythian Wall to push him out of it, and finish his ultimate. You can also escape his Gauntlet by using your B

2

Celeste
Dodge her Heligenesis with Combat Roll and root her. If you have any gap closer hero it'll be easy to finish her

2

Ringo
Meh. He is squishy, and weak early game. After getting Impale, gank him almost every jungle "lap", so he would remain weak as long as possible.