Catherine
Build: Tank Catherine... And Abit damage?
Ability Path
Item Choices
Threat Meter
Threat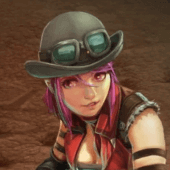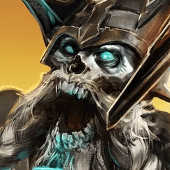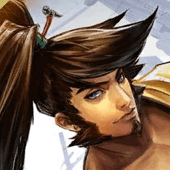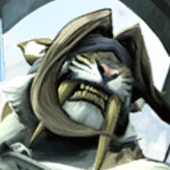 Show all
Threat
Hero
Notes

2

Joule
Quite easy to counter. Use your stun to remove her thunder strike stacks and if she tries to flee over the wall, try and stun her before she goes over it.

2

Petal
Use StormGuard to burn her pets into nothingness. And if she uses her ultimate, either try running with merciless pursuit or just use StormGuard. She can't kite that much because you will slowly take away her pets' health, leaving her defenseless... Unless she is weapon power.