Ringo
Build: Kite 'till you die.
Ability Path
Item Choices
Threat Meter
Threat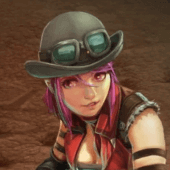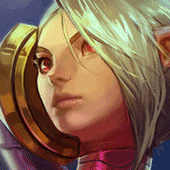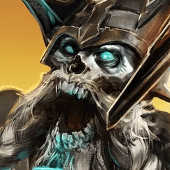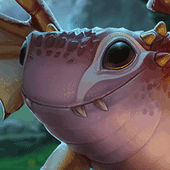 Show all
Threat
Hero
Notes

7

Joule
With this new Joule buff, she's insanely OP. She'll jump on you, put a few Thunder Strikes on you, and you'll be evaporated. Her Big Red Button can actually send you to the Shadow Realm.

7

Celeste
Make sure to block her Core Collapse. Afterword, she wont be able to keep up with your damage output.