Vox
Build: Ultrasonic Zoom - CP Vox Guide [By :...
Ability Path
Item Choices
Threat Meter
Threat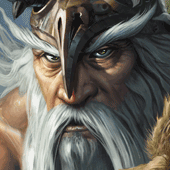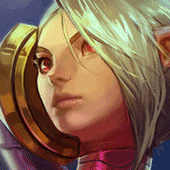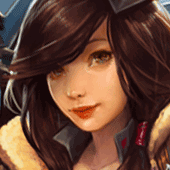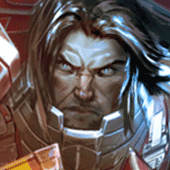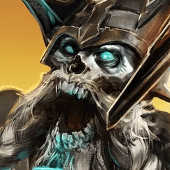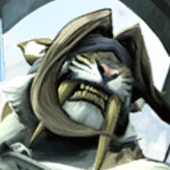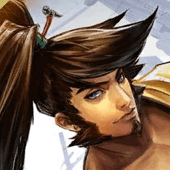 Show all
Threat
Hero
Notes

1

Reim
Make sure he can't stack his perk, just use your first skill to dodge his first skill and make sure he can't harass you.

1

Celeste
Celeste won't be able to do anything if she miss her skill. Just make sure she didn't stun you and keep dodging with your first skill.