Catherine
Build: Build #1
Ability Path
Item Choices
Threat Meter
Threat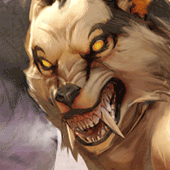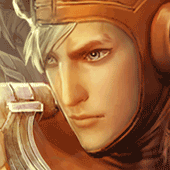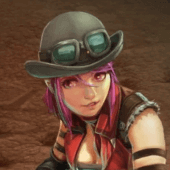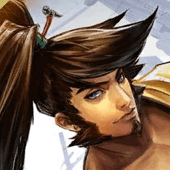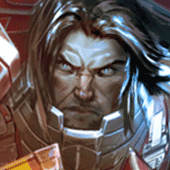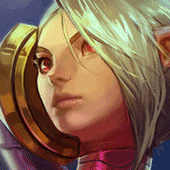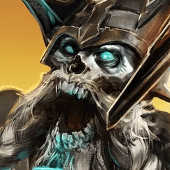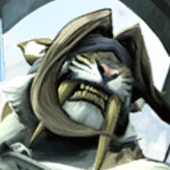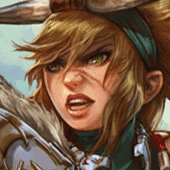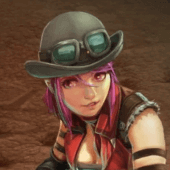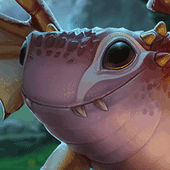 Show all
Threat
Hero
Notes

1

SAW
Saw 's damage is reflected at him, and you can get riis of his stacks with your stun, making him easy prey.

1

Fortress
Fortress just is not a strong enough support to be able to beat Catherine with semi-decent play.

1

Vox
You reflect Vox's basic attacks, you win games.

1

Joule
Crystal Power is horrible against Catherine because Catherine can block and stop all of Joules damage.