Ability Path
Item Choices
Threat Meter
Threat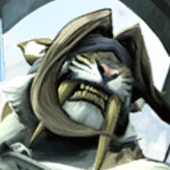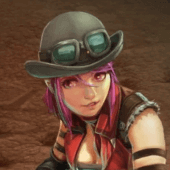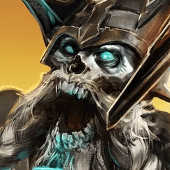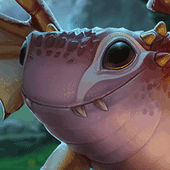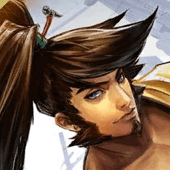 Show all
Threat
Hero
Notes

2

Glaive
Avoid the after burn into a turret and attempt to starve the beast early game.

2

Joule
piece of cake, move through her and around her by stutter stepping. ignore her damage except for ultimate and avoid the stun.

2

Koshka
super easy, hard to catch if she runs though. her ability cool downs decrease based on how fast she attacks, so you're going to make her attack speed nonexistent, and the ability damage nonexistent as well. aegis her ultimate unless you're winning and 1v1.