Ringo
Build: Crystal Power is the Only Power
Ability Path
Item Choices
Threat Meter
Threat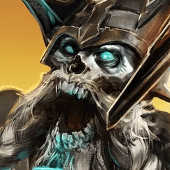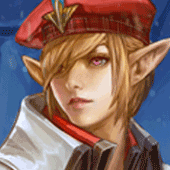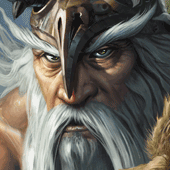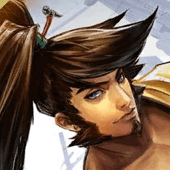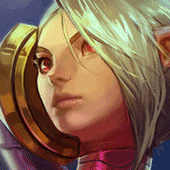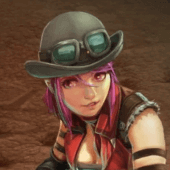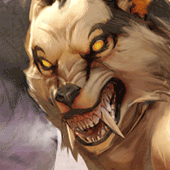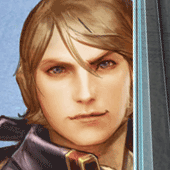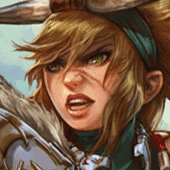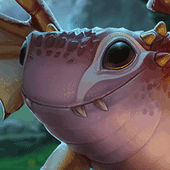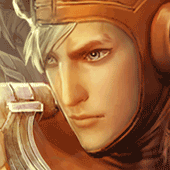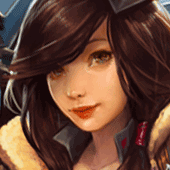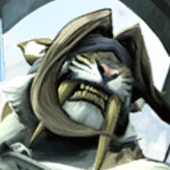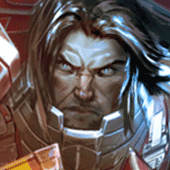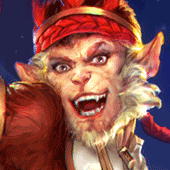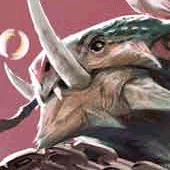 Show all
Threat
Hero
Notes

1

Krul
He can't even reach you to do damage or get his shield. Krul is deceptively weak, all of his HP comes from life steal, if he can't reach you he can't hurt you.

1

Kestrel
One of the easiest match ups. Avoid her skillshots and you do tons more damage.

1

Reim
Reim is slow, doesn't have much burst, and thinks he is tanky, but isn't tanky enough. Make this a kill lane and pick up as many as you can.

1

Ringo
You will absolutely demolish a WP ringo after you get 2 items. A CP Ringo is just a skill match.