Ability Path
Item Choices
Threat Meter
Threat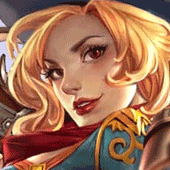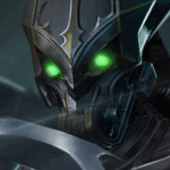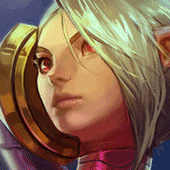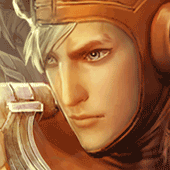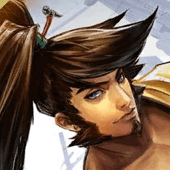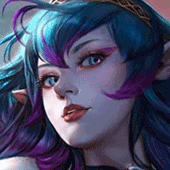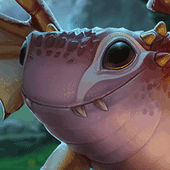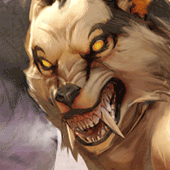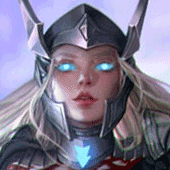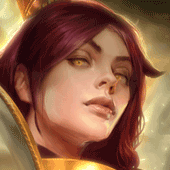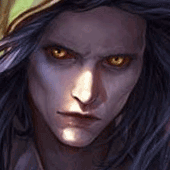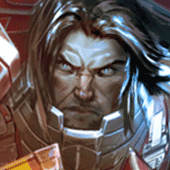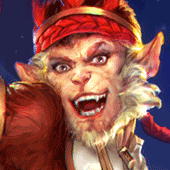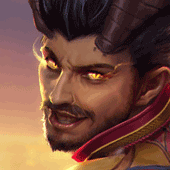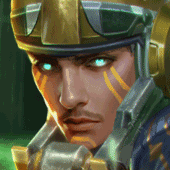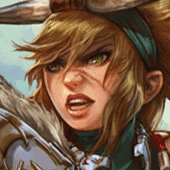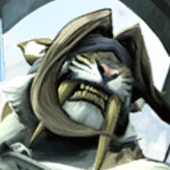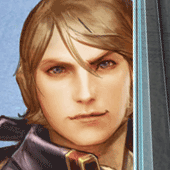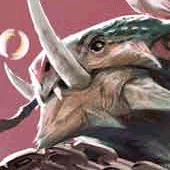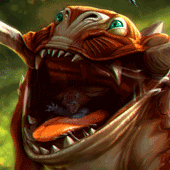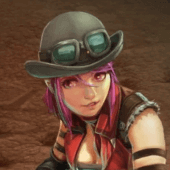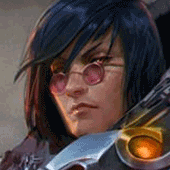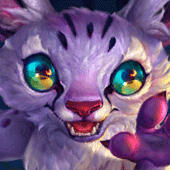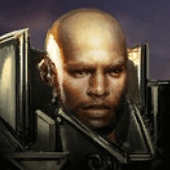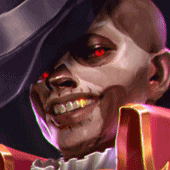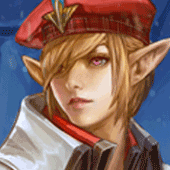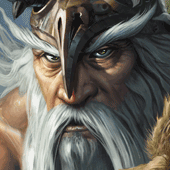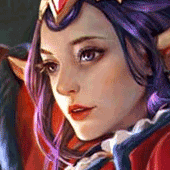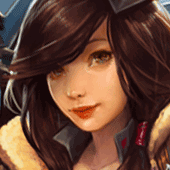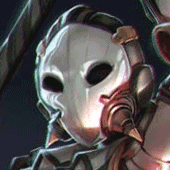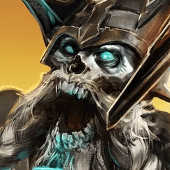 Show all
Threat
Hero
Notes

1

Gwen
Not a threat. Just don't let her escape.

1

Churnwalker
Hard to kill, but can't save the team against Alpha.

1

Celeste
Dangerous for your team, but not for you - she doesn't stand a chance if you capture her.

1

SAW
Easy. Better kill him before he is fully rotated, but with Atlas you can do it whenever you want.

1

Vox
Should be taken out first for he's dangerous in team fights, but lmao, he won't survive more than 2-3 hits after A in full stack.