Celeste
Build: Arch Mage Celeste
Ability Path
Item Choices
Threat Meter
Threat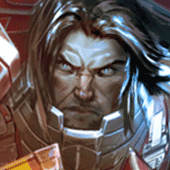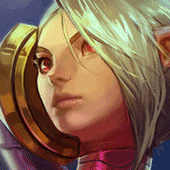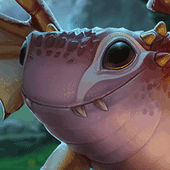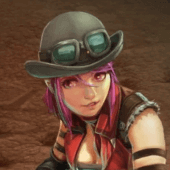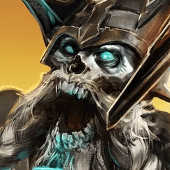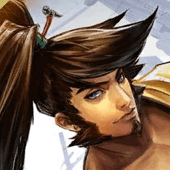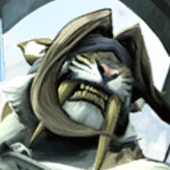 Show all
Threat
Hero
Notes

2

SAW
Weapon saw will give you a hard time early game because his attacks have the same range as your stars. Stun him out of his spin ups. Then laugh as he becomes more and more ineffective against you as the game goes on.

2

Ardan
Why are you fighting the tank? This is not your job. Do not wast your ult on him. Instead use it on the squishy assassin he is likely guarding.

2

Celeste
You out damage pretty much any build she has and heal a preposterous amount. You can take her. Ult her from close range and you might even insta kill her.