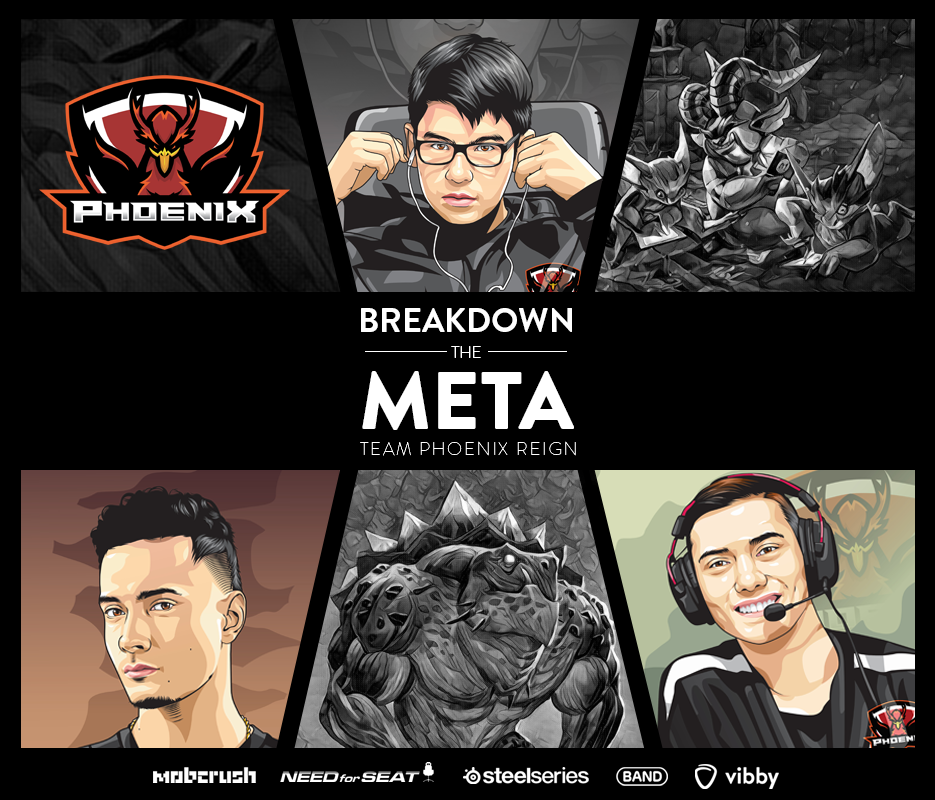 Welcome to Breakdown the Meta, your comprehensive 1.20 meta guide brought to you by Phoenix Reign. In this guide, the players of Phoenix Reign will go over the top heroes at each position, their counters, and some things to look out for at each position as well as a general meta breakdown.
Send any questions to
@TeamPhoenixVG on Twitter
or comment below and be sure to pick up the
best headsets for Vainglory
.
You can view
highlights of our Live Championship, Evil Eight and VISPro gameplay here
.
Check out all of the other
guides we've written on VaingloryFire
and make sure you like and comment!
-Phoenix Reign