Ability Path
Item Choices
Threat Meter
Threat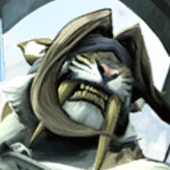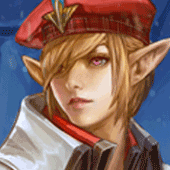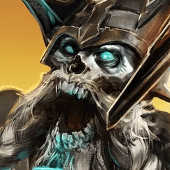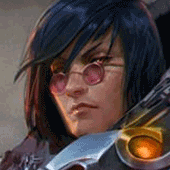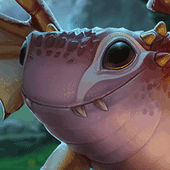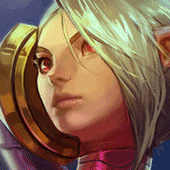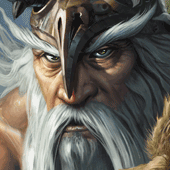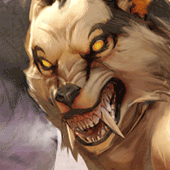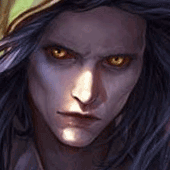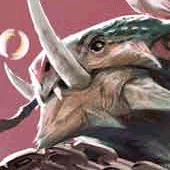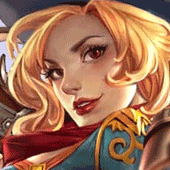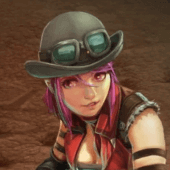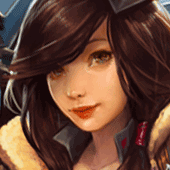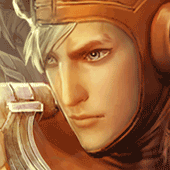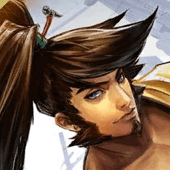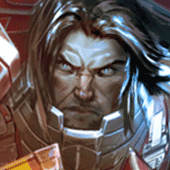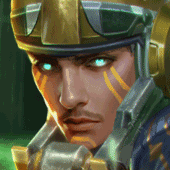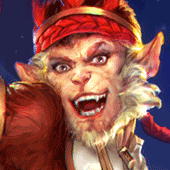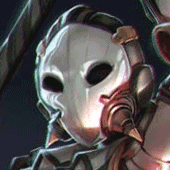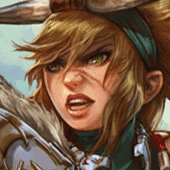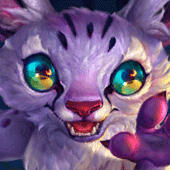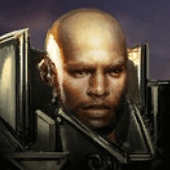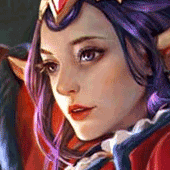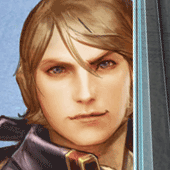 Show all
Threat
Hero
Notes

2

Glaive
May seem tricky due to his Afterburn. However, that is his only gap-closer. Try to reflex block it or quickly get away (e.g with your A/Ult) and you can kite him to death

2

Kestrel
Dodge her Glimmershots with your A and you will be fine. Watch out early game if she goes CP.

2

Krul
Let him use his perk and his A before you use your abilities to escape. You can make his stacks wear off by ulting to an ally.