Ability Path
Item Choices
Threat Meter
Threat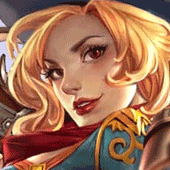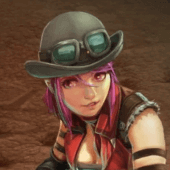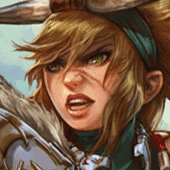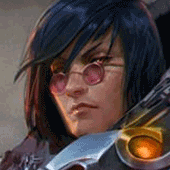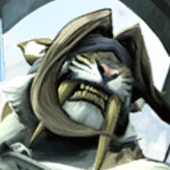 Show all
Threat
Hero
Notes

4

Gwen
If she is going CP, watch out for her Buckshot ability, as it can take out a third of your health or more in one blast, not to mention the slow effect of it.

4

Joule
Be careful of her "Bip" (Rocket Leap), as it can leave you vulnerable to damage while you are stunned. Use your Heliogenisis to maintain a field of vision around you.

4

Rona
Beware of her jumping you from nearby bushes. Use Heliogenisis to maintain vision.