Ability Path
Item Choices
Threat Meter
Threat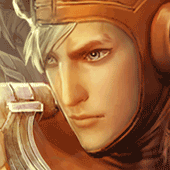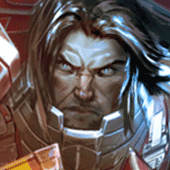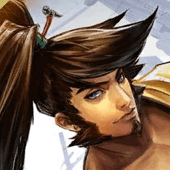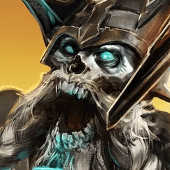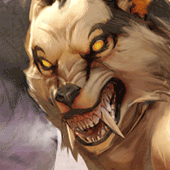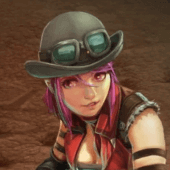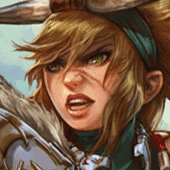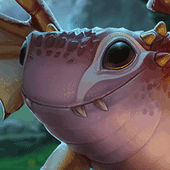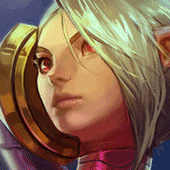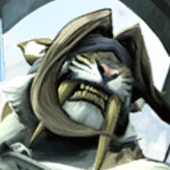 Show all
Threat
Hero
Notes

0

Vox
Vox can Sonic Dash and get right next to you. At that point I hope you have your slow ready.

2

Ardan
The only thing you need to be worried about is his gauntlet.

2

Ringo
Ringo can be a huge pain late game. Just avoid him because usually He will have low health.

2

SAW
SAW is not a problem considering the fact that he gets all stacks of spin up just to watch himself burn in Goop.