Samuel
Build: Samool for beginners
Ability Path
Item Choices
Threat Meter
Threat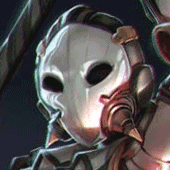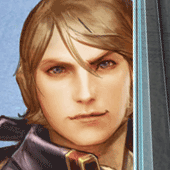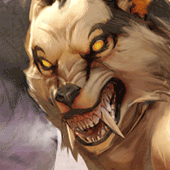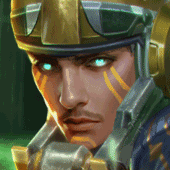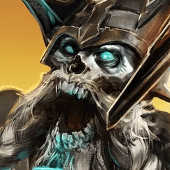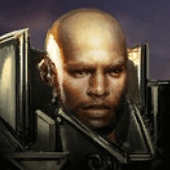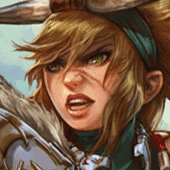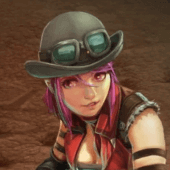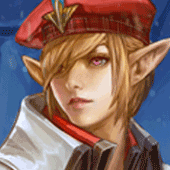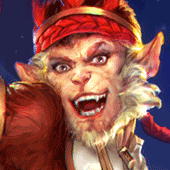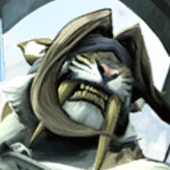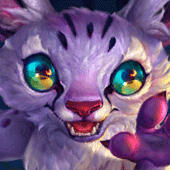 Show all
Threat
Hero
Notes

6

Alpha
Her first ability allows her to close the gap that Samuel wants to maintain.

6

Blackfeather
His first ability allows him and his teammates to chase you down and his second slows you.

6

Catherine
Stubs are scary. Also, her ultimate renders you almost useless for its duration.

6

Fortress
He can help his team chase you down.

6

Idris
Sneaky and surprisingly mobile. Be eespecially wary of weapon Idris.

6

Krul
He can slow you and stun you. Keep your distance.

6

Lance
Just avoid getting rooted.

6

Rona
Just keep your distance.