Ability Path
Item Choices
Threat Meter
Threat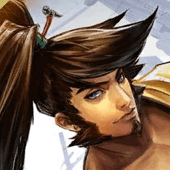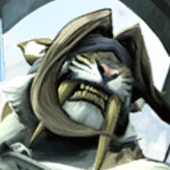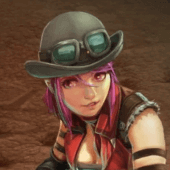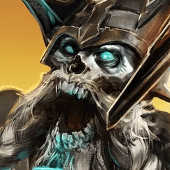 Show all
Threat
Hero
Notes

3

Adagio
No problem, fresh bird meat

3

Koshka
Avoid the two assasins, mostly whem they're together, in the early game. After that tear them to shreds.

3

Petal
Unless they're a strong kiting crystal build with a little backup, you got yourself some fresh rabit.

3

Ringo
Kiters suck but mostly you'll be fine. Make sure to close the gap and keep it closed with shiversteel.

3

Taka
Like i said with the other assasin, don't try to attack both at once until mid-late game.