Skaarf
Build: The one and only build
Ability Path
Item Choices
Threat Meter
Threat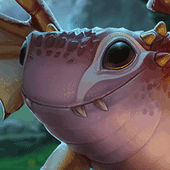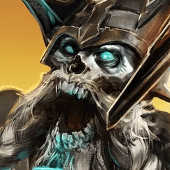 Show all
Threat
Hero
Notes

9

Skaarf
Facing a skaarf is very dangerous and you need to be on your toes, because this is all about who hits the Spitfire and can follow up with auto-attacks!

9

Petal
Petal messes you up early-game with her wall of munions and flowers, but late-game you might just have a shot by using your ultimate.

9

Koshka
Koshka is an all-round counter to everything so that's why she's making the list as well.