Ability Path
Item Choices
Threat Meter
Threat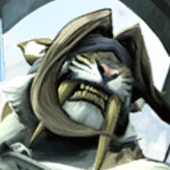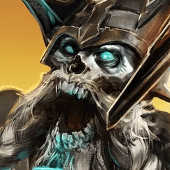 Show all
Threat
Hero
Notes

10

Glaive
Glaive is way to stong and packs a powerful stun move that will leave you motionless, AVOID GLAIVE TILL 12-18 MINS.

10

Krul
Krul is a threat to every character if he gets close his life steal is unreal and gives a ultimate health boost. AMBUSH KRUL WITH ALLIES.

10

SAW
Stay out of Saws range your basic attack will barely do damage if you meet him in the lane at the beginning of the match. KEEP YOUR DISTANCE.