Ability Path
Item Choices
Threat Meter
Threat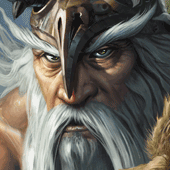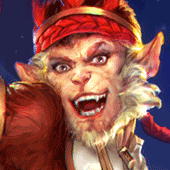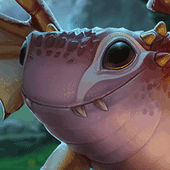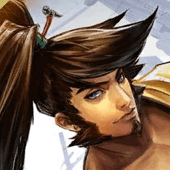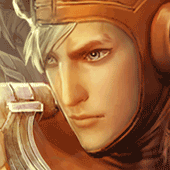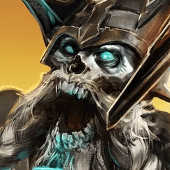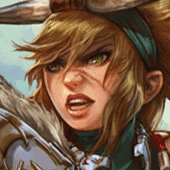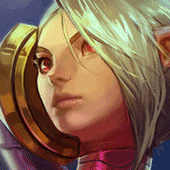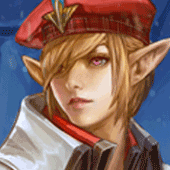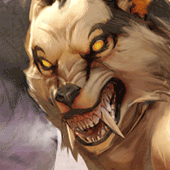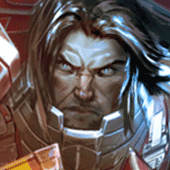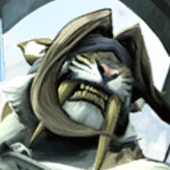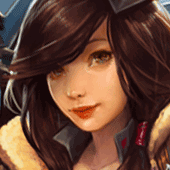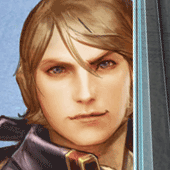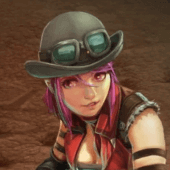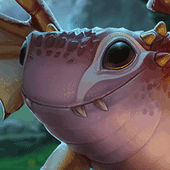 Show all
Threat
Hero
Notes

0

Reim
Reim is able to get you really low really fast with his rooting ability and his first ability. Trie to dodge and build some stacks and get him with your Spectral Smite to regain health and bring HIM low.

0

Ozo
I really dont have any experience with Ozo, so you are on your own there

3

Skaarf
Phinn is immune to your stun, but is easy to build up stacks on. Watch out for his first ability which can stun you.

3

Ringo
Ringo has so little health that if you can stun him before he can do anything, he will be begging for mercy right away.