Celeste
Build: 99.999 percent Win Rate
Ability Path
Item Choices
Threat Meter
Threat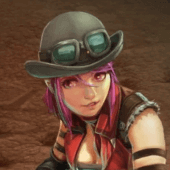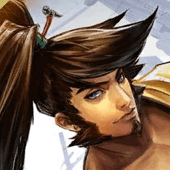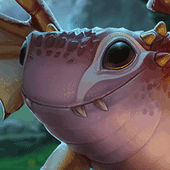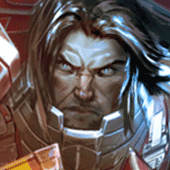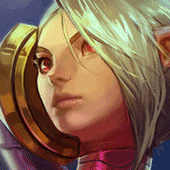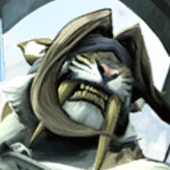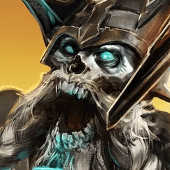 Show all
Threat
Hero
Notes

2

Adagio
You can keep him away with your helogenises, but don't get to close

2

Joule
Joule is nothing, avoid her second ability and stun her. Then spam your first

2

Ringo
Just keep an eye on ringo, keep him away with your stars in lane and explode it when him comes near, he'll be afraid

2

SAW
Watch his railgun then stun. Spam your helogenises. Stay away when his stacks are maxed.