Ability Path
Item Choices
Threat Meter
Threat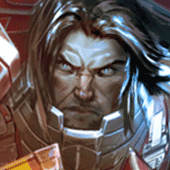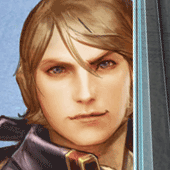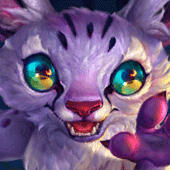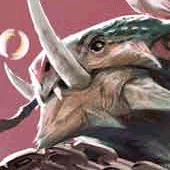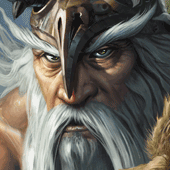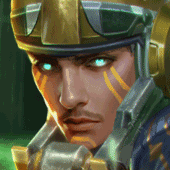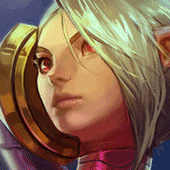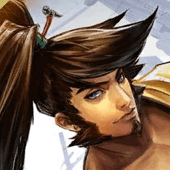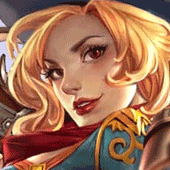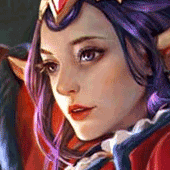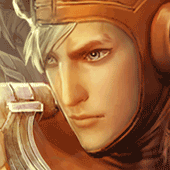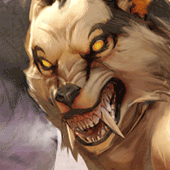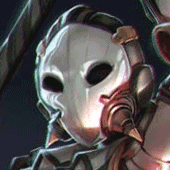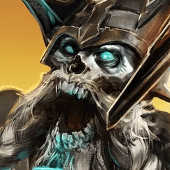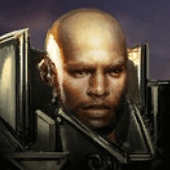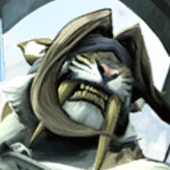 Show all
Threat
Hero
Notes

1

Ardan
Same as for Blackfether.

1

Blackfeather
He need to be close to you to attack. When he gets close, use your Drifting Dark ability in direction where you are running form him. You should be fine

1

Flicker
Watch out for his roots and slows. 1v1 against him is good idea as long as you carefully watch for his roots. You should buy some Scout Traps to negate the gank risk.

1

Phinn
He is slow. If you will play good you will be able to dodge his stun and his pull. After he uses his skills, you are free to dance around him and deal damage.