Caine
Build: Caine The unstoppable
Ability Path
Item Choices
Threat Meter
Threat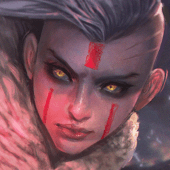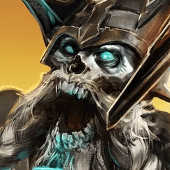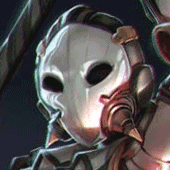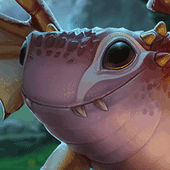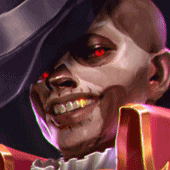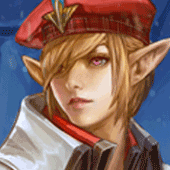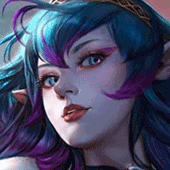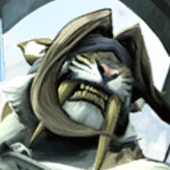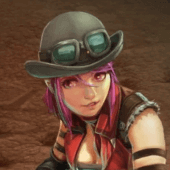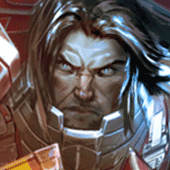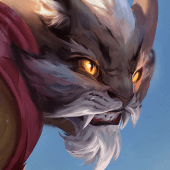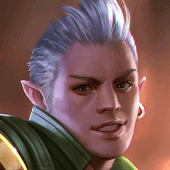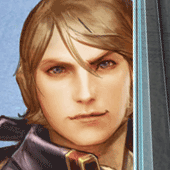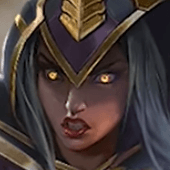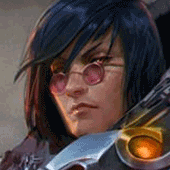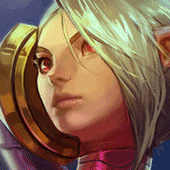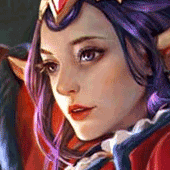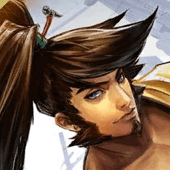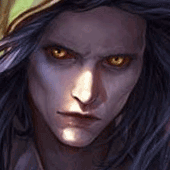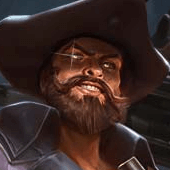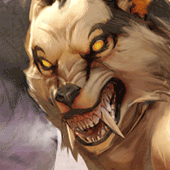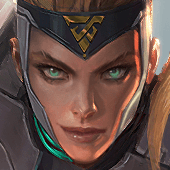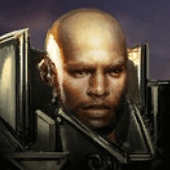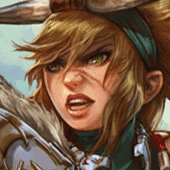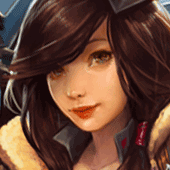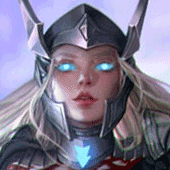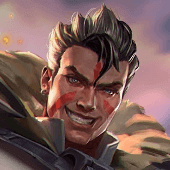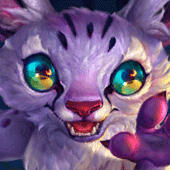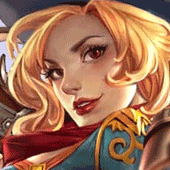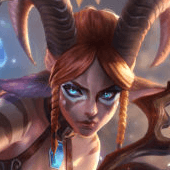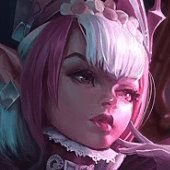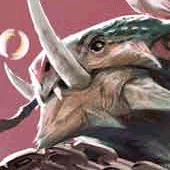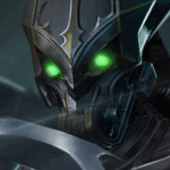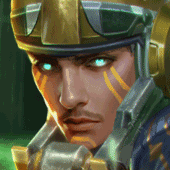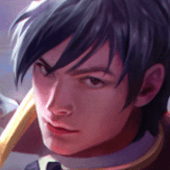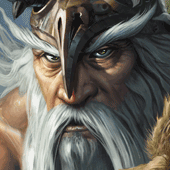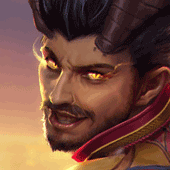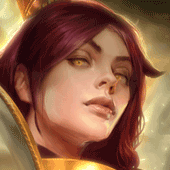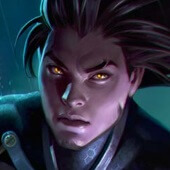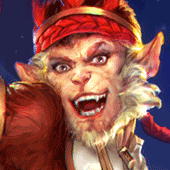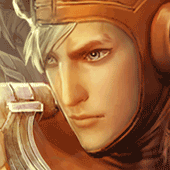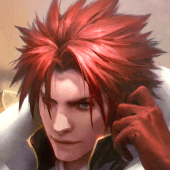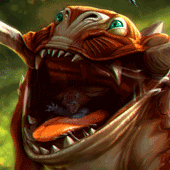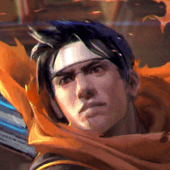 Show all
Threat
Hero
Notes

0

Ylva
And finally Ylva, the stealthy assasin. Be carefull when wandering around the map and se cannot only just see you but also kill you with ease. Her traps are sneaky and sometimes the best trap is the not in plain sight, so be carefull when chasing her.

1

Krul
Despite his immense lifesteal,Krul however is still a melee hero making it easy to avoid and kill with constant triple taps and to finish off with last rites. However do not be fooled as some krul players first stun their victim with a traveling sword and then finish them off so be carefull!

1

Taka
Also in this case taka is very strong but just like krul earlier an easy kill if outsmarted. Taka is kind of a challenge when fighting against him,for example when he turns invisible, either your team has a lot of vision over the map or you are very good at predicting where a sneaky taka can go.

1

Alpha
Alpha the undieing roget tobot can be easily killed by your now famous barage of triple taps. Just don't chase her around too much, her team could be in any bush awaiting for your arrival eagerly.

1

Skaarf
Skaarf,cute dragon If he isn't a VG world wide pro, i can assure you that he is an easy kill.