Catherine
Build: Rapid Attack Catherine
Ability Path
Item Choices
Threat Meter
Threat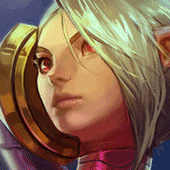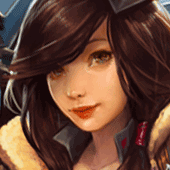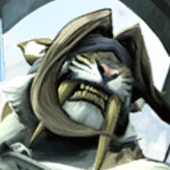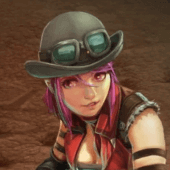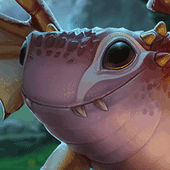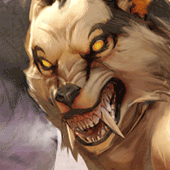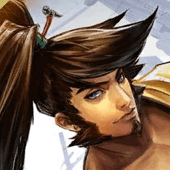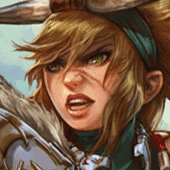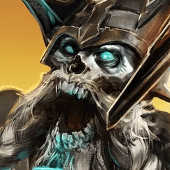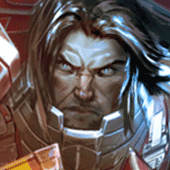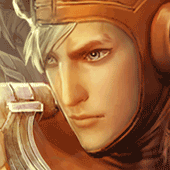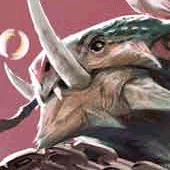 Show all
Threat
Hero
Notes

3

Adagio
Long Range is not op. Just stun him and run for teammates. If you wanna solo you can. Make sure he keeps using energy so you can atttack.

3

Celeste
Her 2nd skills + 1st skill combo is not very effective. You can kill her with more than 10 swipes plus 3 stuns lol.

3

Petal
Kill minions first then attack. Stunning the character won't stop the minnions from attacking you.

3

Skye
Just stun her, eh. Not a problem. Maybe use a serpents mask while attacking.