Glaive
Build: Rocket Glaive!
Ability Path
Item Choices
Threat Meter
Threat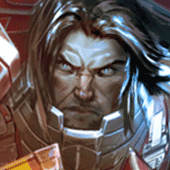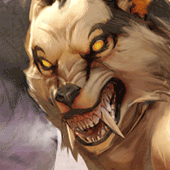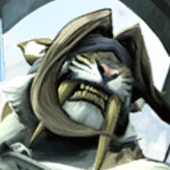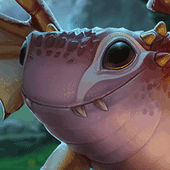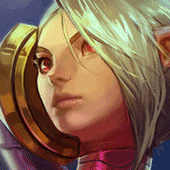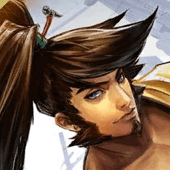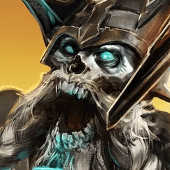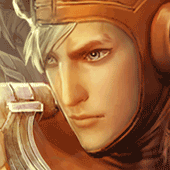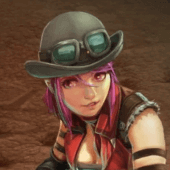 Show all
Threat
Hero
Notes

3

Adagio
Fairly weak this patch, easily can counter his ult with your crucible. If he goes weapon try an atlas pauldron if he's hitting hard with his attack speed.

3

Catherine
Support like you whom you should never target in a team fight.

3

Petal
Very squishy, low damage hero. Crucible her ult and that's all she has, kill her minions with a single twisted stroke or blood song.