Ability Path
Item Choices
Early Game

Energy Battery

Sprint Boots

Crystal Bit
Threat Meter
Threat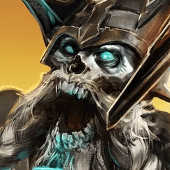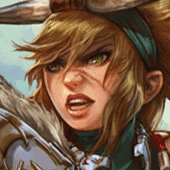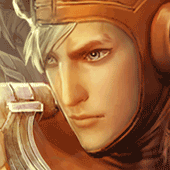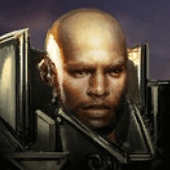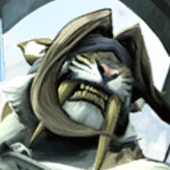 Show all
Threat
Hero
Notes

2

Krul
Samuel can outrun Krul and anyone who can outrun Krul, usually can beat Krul. In general, Samuel does well against characters who have to chase him directly.

2

Rona
While Rona may be able to burst Samuel down, Samuel has mobility and range to stay out of range of Rona's ultimate.

2

Vox
In the early game especially, Samuel should have an advantage over Vox. Samuel has both longer range and is a better kiter, making him a hard target.