Skaarf
Build: First Strike
Ability Path
Item Choices
Threat Meter
Threat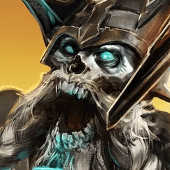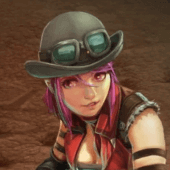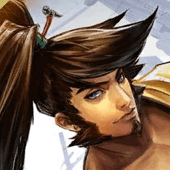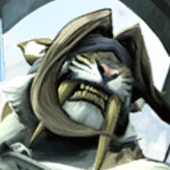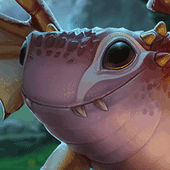 Show all
Threat
Hero
Notes

1

Koshka
you will face koshka in the jungle so you should outlevel her... not a threat.

1

Krul
another jungler. kite hard against krul.

1

SAW
dragon food - when saw spins up he is a sitting duck for your first two abilities. Even if he escapes, roadie run uses alot of energy so he won't be as effective if he stays around, which mean less gold for him - not what you want if you are playing saw!

1

Taka
more dragon food! you will encounter and dominate taka early on in the game. Not only is Taka weak early game, but when he escapes, you can track Taka using the damage counters.... chase! Late game, you can still 1v1 Taka, hit with spitfire and then goop on yourself. If he tries to escape and it's 1v1, use your ult... otherwise chase if you have no ult. For survivability, use your fountain at the right time.