Ability Path
Item Choices
Threat Meter
Threat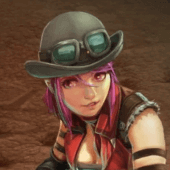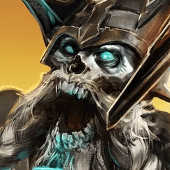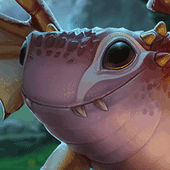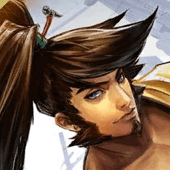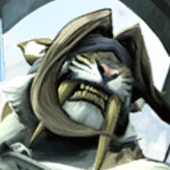 Show all
Threat
Hero
Notes

1

SAW
Surprise attacking him while he has no stacks of spin up means hes easy prey.

1

Taka
Burst damage can be denied with Crucible and Aegis. Otherwise his sustain is horrible.

1

Joule
Easily avoidable jump and ultimate beam, her two second shock attack is countered with the Aegis or Crucible.