Vox
Build: How to play CP Vox Lane
Ability Path
Item Choices
Threat Meter
Threat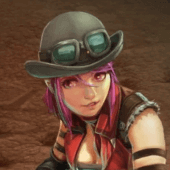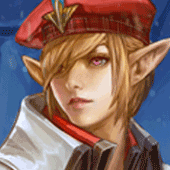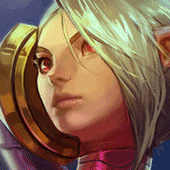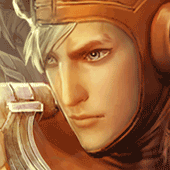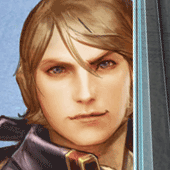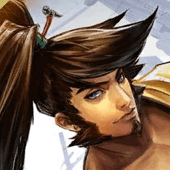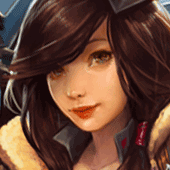 Show all
Threat
Hero
Notes

4

Joule
Not really meta right now, she's basically a weaker version of Blackfeather, provided that you dodge her ult.

4

Kestrel
Dodge her ult, you'll have plenty of time to do so. She will poke and poke you and poke you, but that's all she can do and it's why she's not really meta right now.

4

Petal
Essentially the same as Kestrel, and her minions should be fairly easy to kill.