Skaarf
Build: burn everything!
Ability Path
Item Choices
Threat Meter
Threat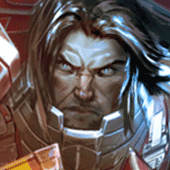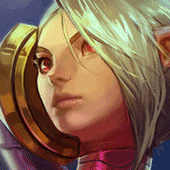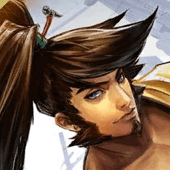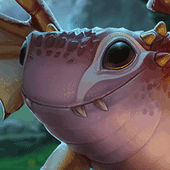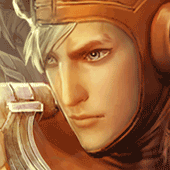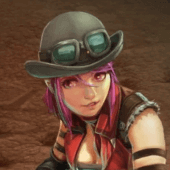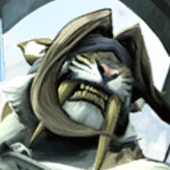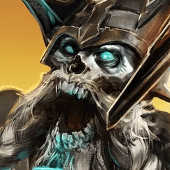 Show all
Threat
Hero
Notes

2

Adagio
He can't touch you. Spam your fireball on him and use goop to slow him so he can't rush towards you with boots and use his own slow. watch out for the stun when using your ult.

2

SAW
Now that your spitfire goes through minions, Saw is really easy to harass with spitfire. place a goop underneath him and after a couple of basic attacks and another spitfire he'll be dead. Play save, or he can kill you.