Ability Path
Item Choices
Threat Meter
Threat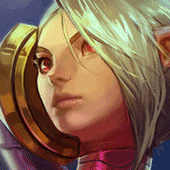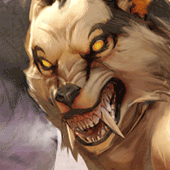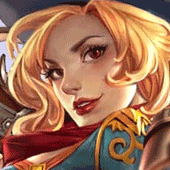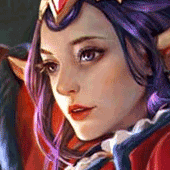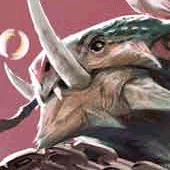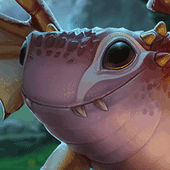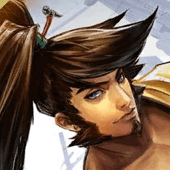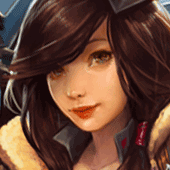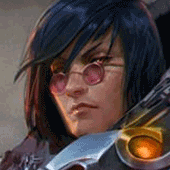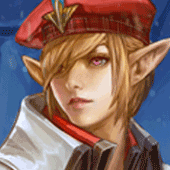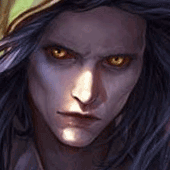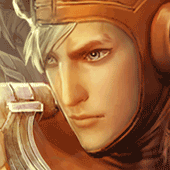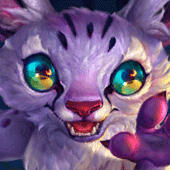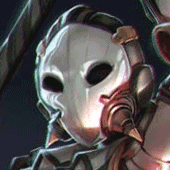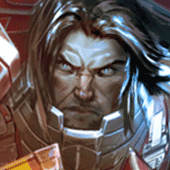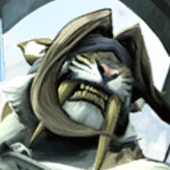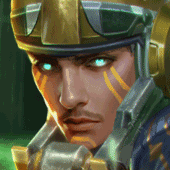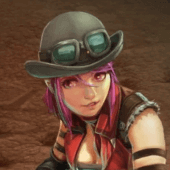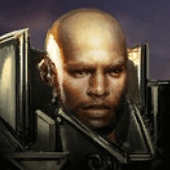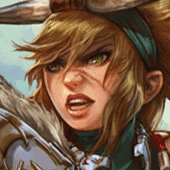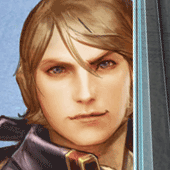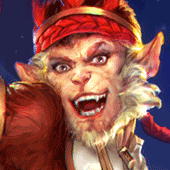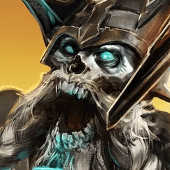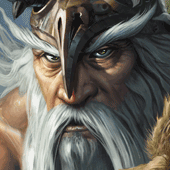 Show all
Threat
Hero
Notes

1

Celeste
She's wimpy. Her damage is not an obstacle for you, and she has no means of escaping your pursuit.

1

Fortress
Right now especially, Fortress isn't much of a threat to anyone.

1

Gwen
Alpha is able to destroy almost all ranged heroes, due to excellent dive.

1

Lyra
WEAK. There is nothing more satisfying then relentlessly chasing down a Lyra and killing her, even when you have 1/4 health.

1

Phinn
There is nowhere for Phinn to run. He can just slowly walk away, as you eat away his health.

1

SAW
Really?

1

Skaarf
Again, like Celeste, completely immobile, and unable to escape your flurry of damage. Just steer clear of his burning goop.