Blackfeather
Build: General Guidline
Ability Path
Item Choices
Threat Meter
Threat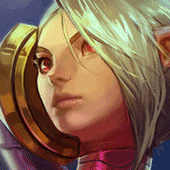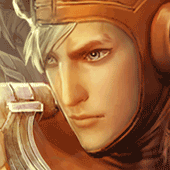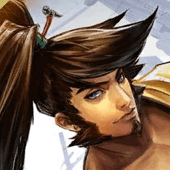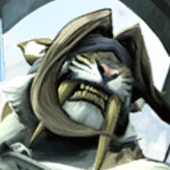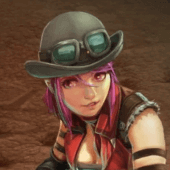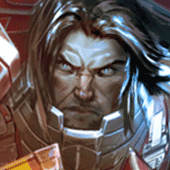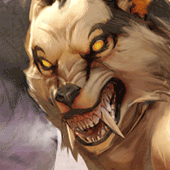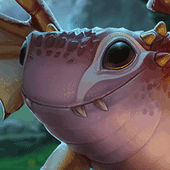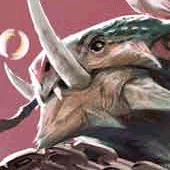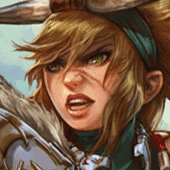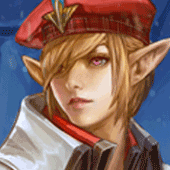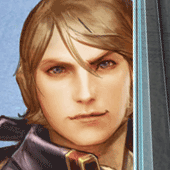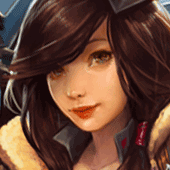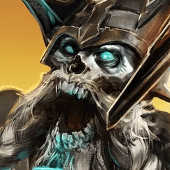 Show all
Threat
Hero
Notes

1

Celeste
This one is fairly straightforward. Just ult when she try to stun you, and one ShiverSteel application later she's good as dead.

1

Vox
Also pretty easy, he doesn't do a ton and you can negate his resonance slow with your ult. ShiverSteel him and he won't stand a chance.

1

Petal
A monster up until you hit level six. Use your ult to kill all her little munions, then watch her hopelessly try to hop away as you skewer her.

1

Adagio
To be honest this is probably your single best matchup. He might have range, but some good brush use and you can get him to waste his ult, which is easily dodged by your own. After that he's weak.

1

Ringo
Still not really a threat... You can backtrack with your ult to block most of the damage from his ult, and if you hit him with ShiverSteel then he can't get away. Just be sure to abuse Book of Eulogies early-game.

1

Koshka
We have a lot of people in this tier, don't we? She wants to get close to you, and you need her close to deal damage. It's a free kill! Block her ult and hit her with ShiverSteel, she won't stand a chance.

1

Glaive
Ult into his afterburn and then ShiverSteel him to kill. He also has lots of health to help you build up BP stacks :D

1

Joule
If she makes the mistake of using her ult then she dies. If she doesn't, then dodge her stun and apply ShiverSteel to seal the kill.

1

Ardan
Yay for free stacks! An easy target to gain BP stacks on, and you can kill him if you want to by dealing percent-based damage with your A. Hopefully he isn't stupid enough to ult, because that's pretty much exactly what you want. If you do need to escape it for some reason, just ult yourself right through.