Celeste
Build: Very late game but early game power...
Ability Path
Item Choices
Threat Meter
Threat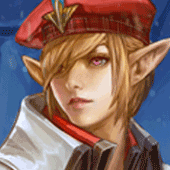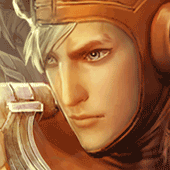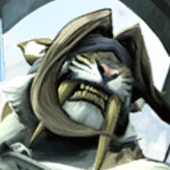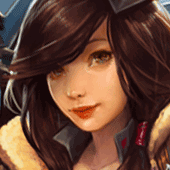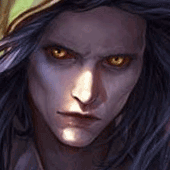 Show all
Threat
Hero
Notes

5

SAW
Early game he is one annoying hero to deal with. Sometimes the game desides you moved further than it looks and you start glitching backwords. It sucks. You die and die, until your level eight. The increased range gives you the ability to drop stars on him out of his range, he becomes virtually ineffective against celeste.

5

Kestrel
Sniper wars!!! Getting to level eight is nessesary to out duel her.