Varya
Build: Common Build
Ability Path
Item Choices
Threat Meter
Threat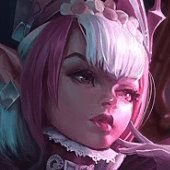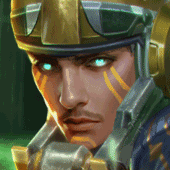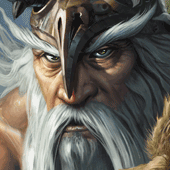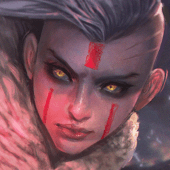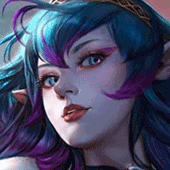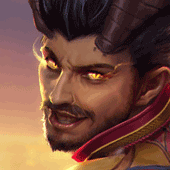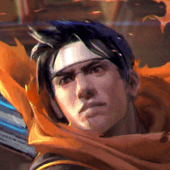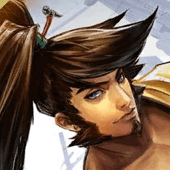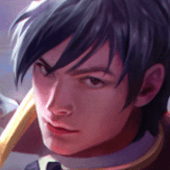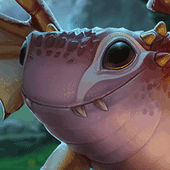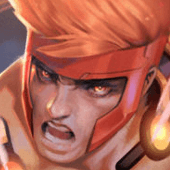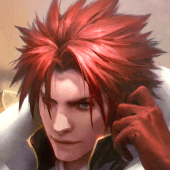 Show all
Threat
Hero
Notes

7

Malene
Do not run away or engage in a straight line, he can kill u in one second if u have 50% of health. somehow people who choose Malene are good at running away

7

Idris
Idris often get hyperfeed, he is quite strong in the mid or late game. and somehow people who choose Idris are skillful player

7

Reim
don't underestimate this slow, old man, he can kill you!