Varya
Build: Alternating Current Build-path
Ability Path
Item Choices
Threat Meter
Threat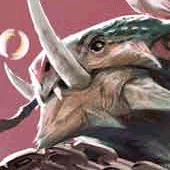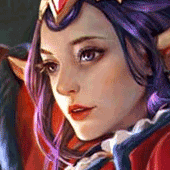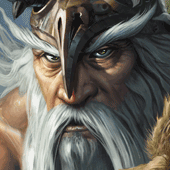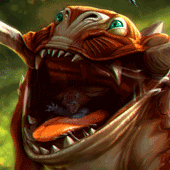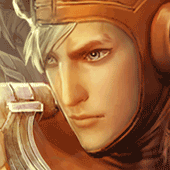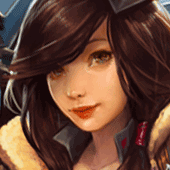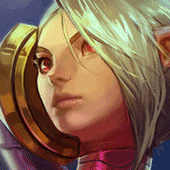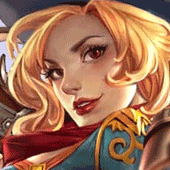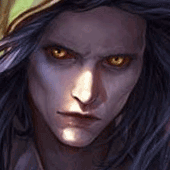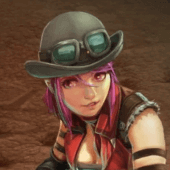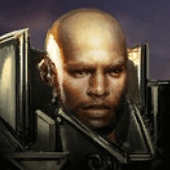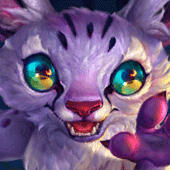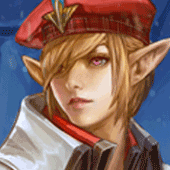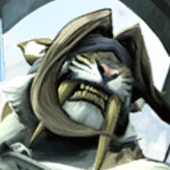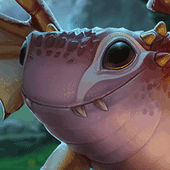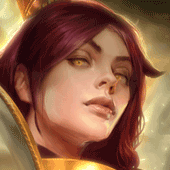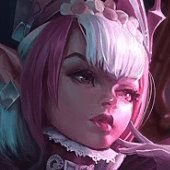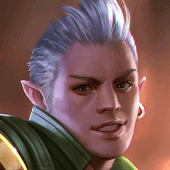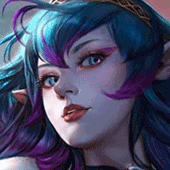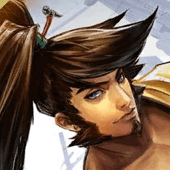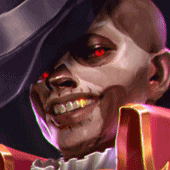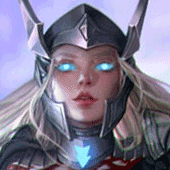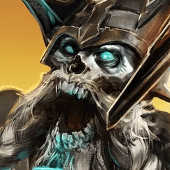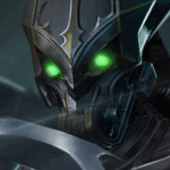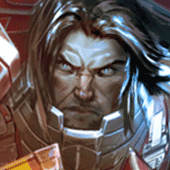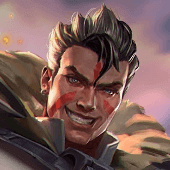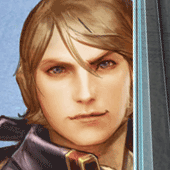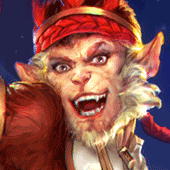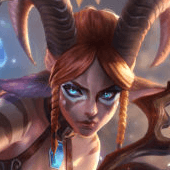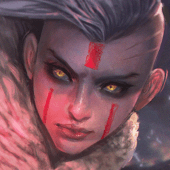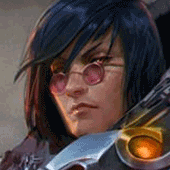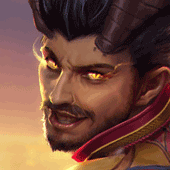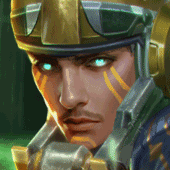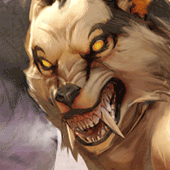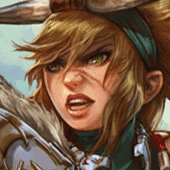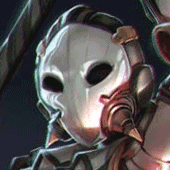 Show all
Threat
Hero
Notes

1

Adagio
He can't really do much. Buy an Aegis if he is CP and you'll be ok. Remind your captain to get a Crucible.

1

Phinn
Dodge stun with your dash. Simple. Get a reflex block.

1

Lyra
Beware her sneaky teleport-snare combo, she can't do much else. Stay out of range and don't dash into her Bulwark and you'll be fine.

1

Reim
Old people are slow, so don't worry too much about him. Kite and poke, simple. Watch out when he uses boots. Get a reflex block for his ult.